Hi, friends!
Citroen works squad is having a four days test in Portugal with their new - Esappeka Lappi and Seb Ogier. First two days were reserved for a young Finn Lappi and now it's turn for six-times WRC champ Ogier to try his new weapon for season 2019.
It won't be easy for him because Citroen was last on the leader board after season 2018 but Ogier's experience and speed could turn the tide soon. They did a good job with signing him, that's for sure. That means they are prepared large sum of money into the testing because they were kinda cheap this season with everything - we can start with drivers etc.
Now they have turned their story and they want to be best again. That's the right approach, and the only one. Invest to have. Without investment into the sport, you are nowhere. That's the rule of the sport. It's not good that talents have to invest, but the works teams should think like that.
It's not good that paying drivers are the leaders in teams. That never gave back anything good, especially needed and wanted results.
So that means thumb up for Citroen with their signing of Seb Ogier for season 2019.
On the photos we can see that he doesn't have sponsorship overalls but the black suit with helmet only in sponsors colors. That's because he is still under the contract with M-Sport Ford until the end of this year but got an agreement with them that he can already test with the new team. It's sporty, itsn't it? :)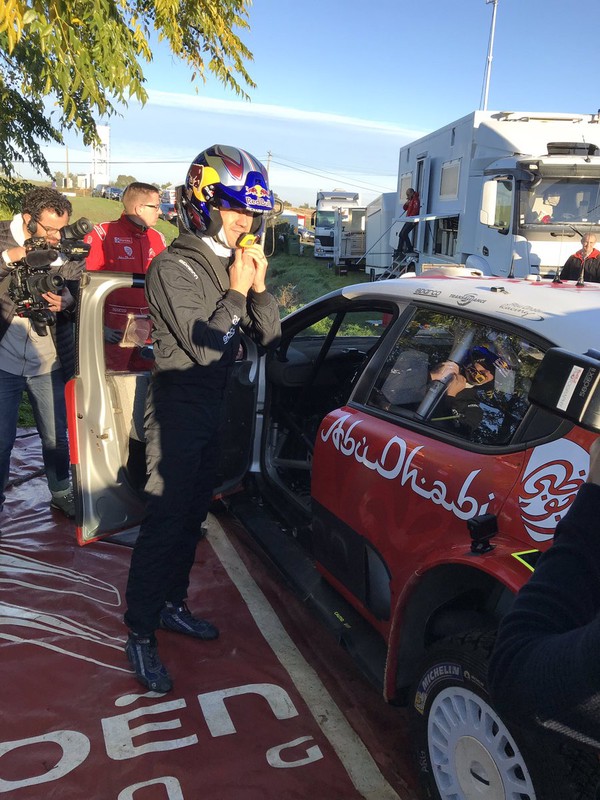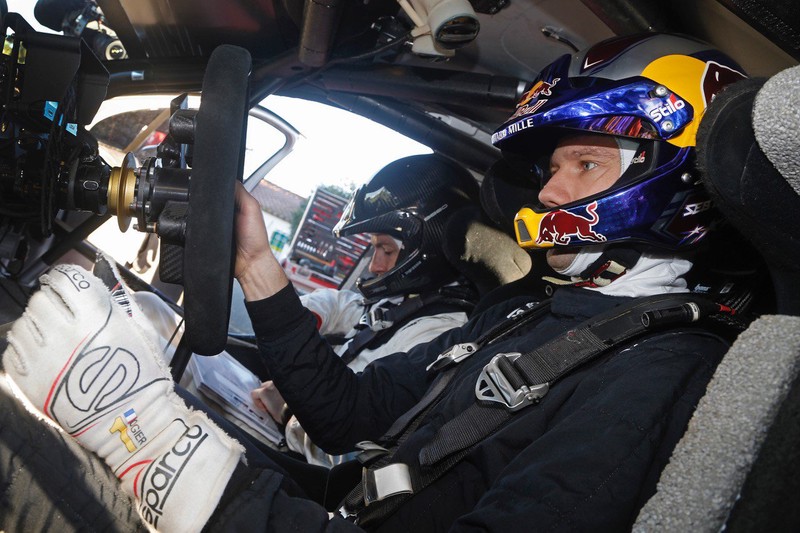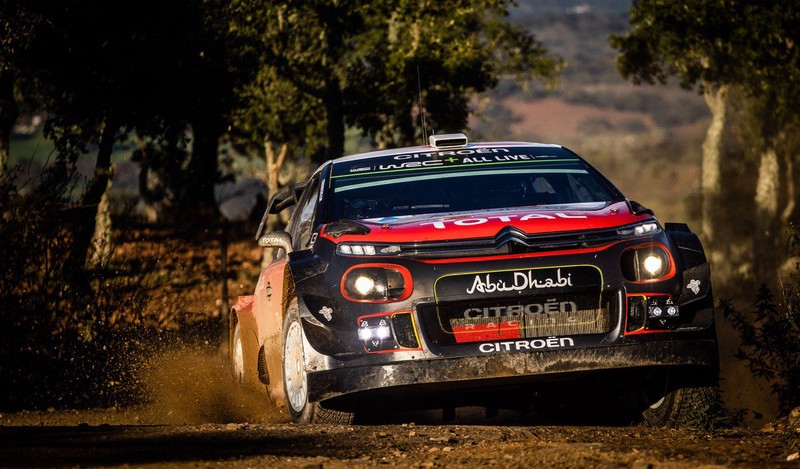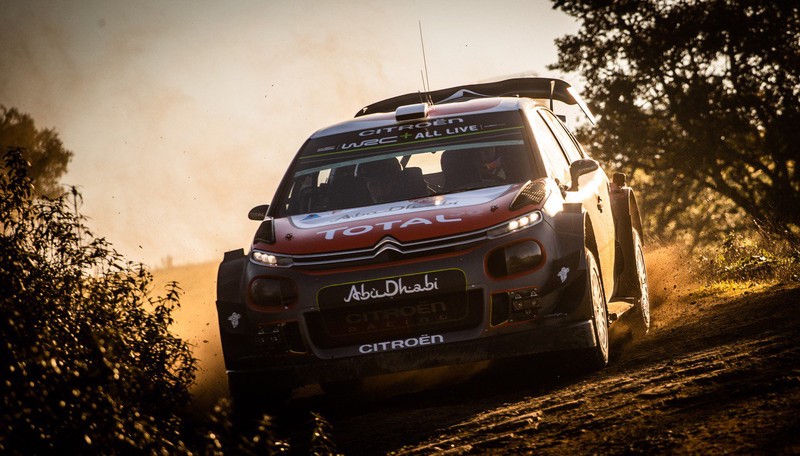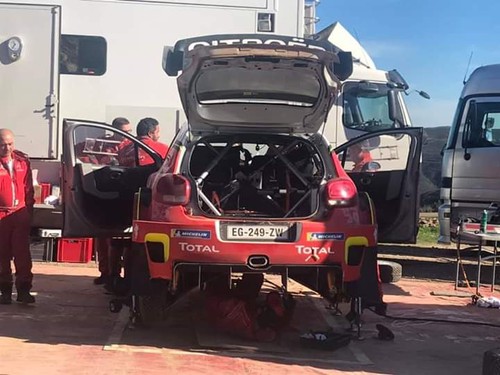 Credit for photos to Motorsport Forums.
Enjoy some beer!
Cheers!