Hi, friends!
We finally have first video from Ogier's initial testing with Citroen and from what I heard, they were testing Reiger dampers. Citroen really has lots of work and development ahead of them.
At least they paid Ogier to try once more to put them back on the top of the leader board.
They were dominating the sport for lots of years and that became really boring so it's good that we have more teams battling for the manufacturer's crown.
Driver's crown is something the best which every rally fan wants to know but manufacturer's crown is equally worth.
Season 2019 is just behind the corner and it will be very interesting how good will be Ogier in the slowest car of season 2018.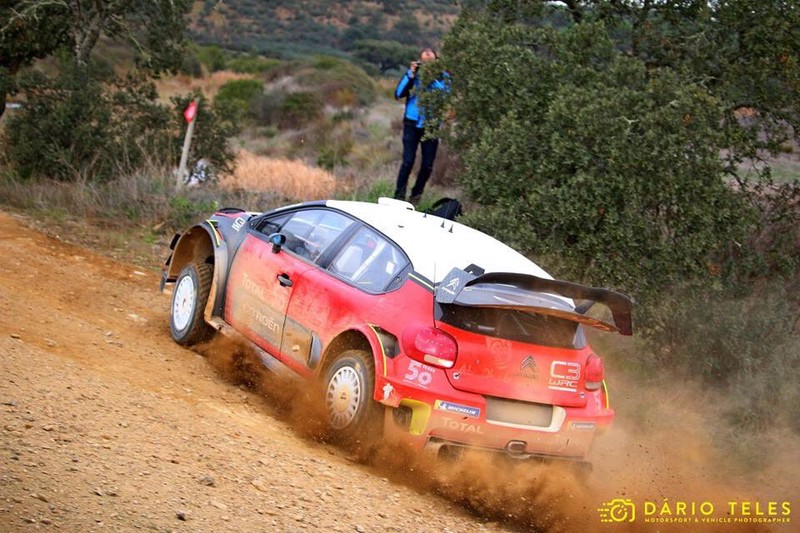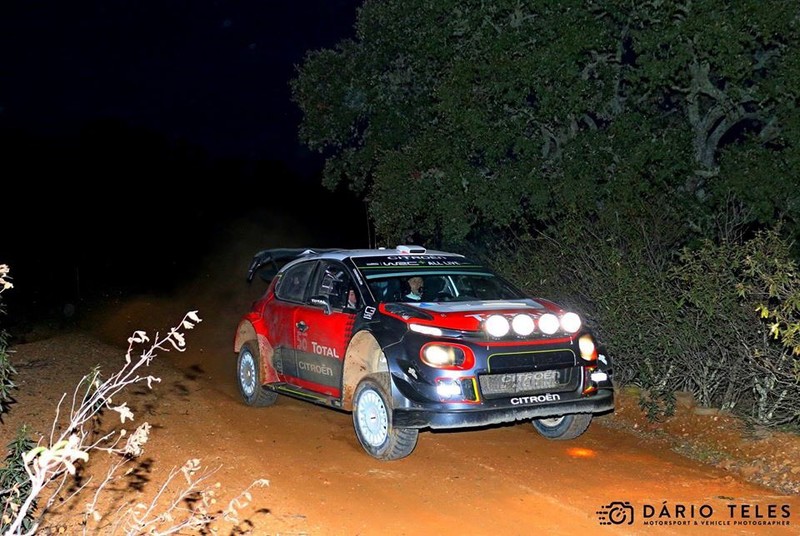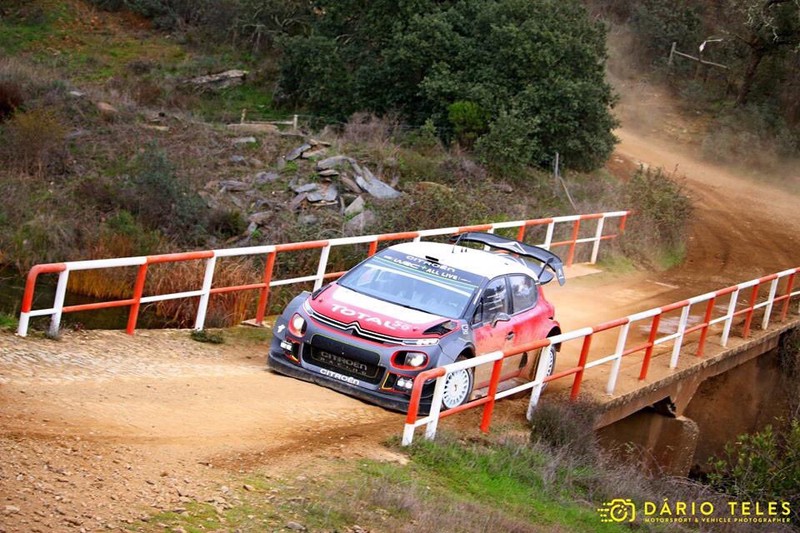 Thanks for photos and videos to Dario Teles and private Youtube channel.
Enjoy some beer!
Cheers!