Next station of World Rally Championship is Rally Sweden which starts on Thursday with shakedown and super special stage. Crew are currently doing recce and the cars are almost ready for the Thursday's shakedown.
Twice WRC champion Marcus Gronholm will contest Swedish event behind a wheel of Toyota Yaris WRC, the brand that gave him first works drives and after them he signed for Peugeot and became a twice WRC champion in 2000 and 2002.
Now he is back at Toyota but not as official entry, but only private entrant and he will celebrate his 50th birthday this way. Nice present from himself for his birthday, what to say...
Nice looking car, that's for sure.
We will see how he goes inside of the car after a few special stages.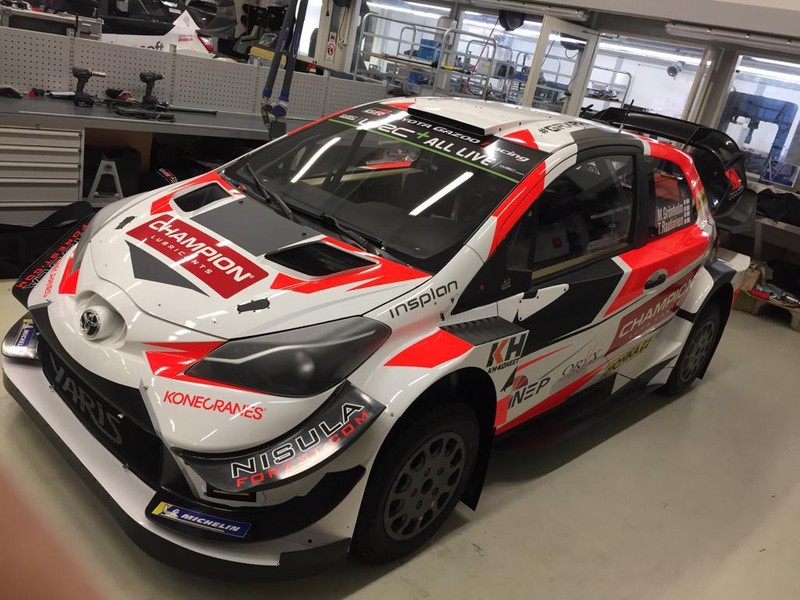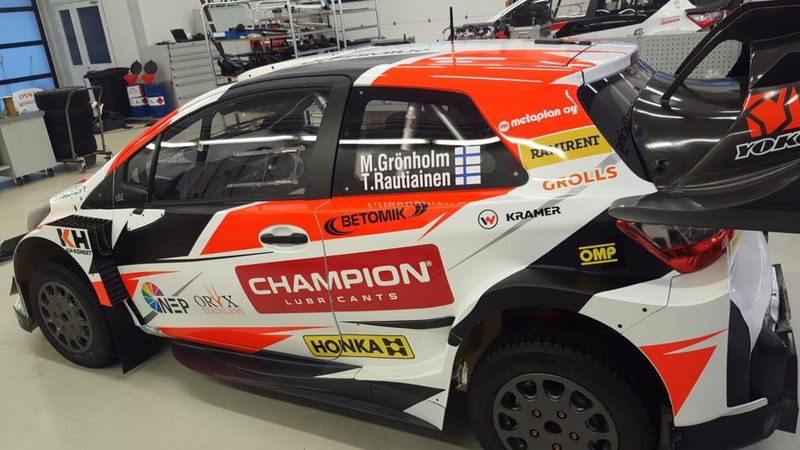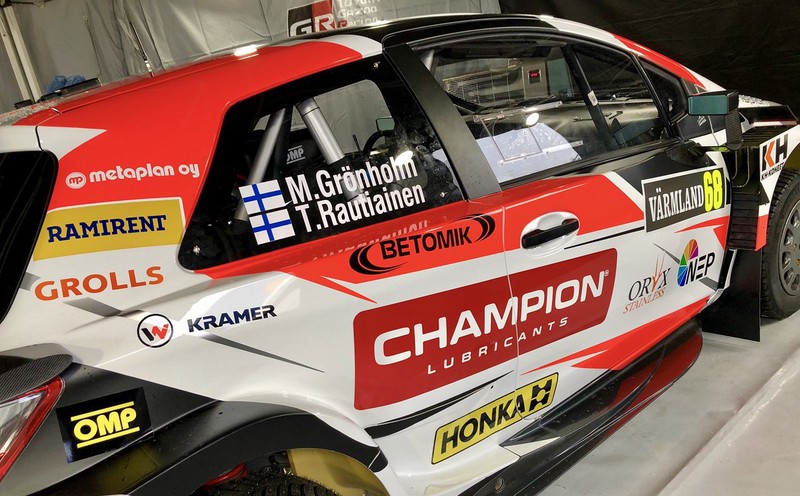 photos and video from WRC.com and youtube