Russian young gun with big budget tested his Škoda Fabia R5 in WRC2 category on the high speed gravel roads of WRC Rally Finland. Gryazin's team has two Fabias, one for testing and one for rallies. And that's good for the team to have a reserve chassis if something goes in the wrong direction, some shunt when the car or chassis is destroyed.
Gryazin has some potential but it is really hard to understand on what kind of potential we are talking about because we have some works teams in WRC2 category which are called WRC2 Pro but still they are competing with the similar cars as Gryazin and the other privateers.
Gryazin's team can arrange a testing on various types of roads in Finland because they have a budget for that. I am not sure if the other drivers can do that.
So they tried some twisty roads and high-speed roads with lots of jumps.
Finnish event is really crazy because it's so quick and driver must be super precise on the entries into the blind corners through the air.
Nikolay Gryazin did the best on the test and the rest he can, practice on Rally Estonia which is kinda similar to the Rally Finland.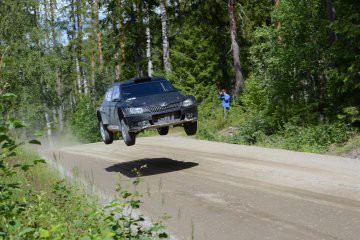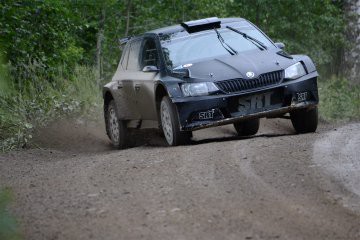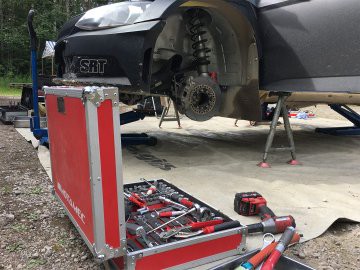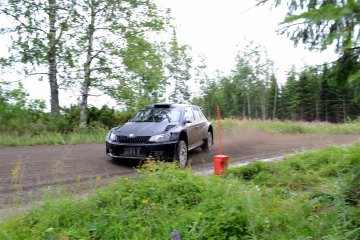 photo and video from Gryazin's twitter and youtube