Nikolay Gryazin is currently driving Škoda Fabia R5 in the WRC2 class in the World Rally Championship and occasionally contest the rounds of European Rally Championship as a practice rallies, I would say.
After the test of Kajto Kajetanowicz with his VW Polo R5, Gryazin decided to test the same car from BMA team at Rally NOva Gorica in Slovenia, the rally which he contested before and won every special stage two years ago.
Gryazin is really fast driver but something is still missing in his speed. Maybe it is consistency or experience, I don't know. But he is fast and with so,e time, he can progress to the something better.
Time will show us if he can reach the top level of the sport, WRC class.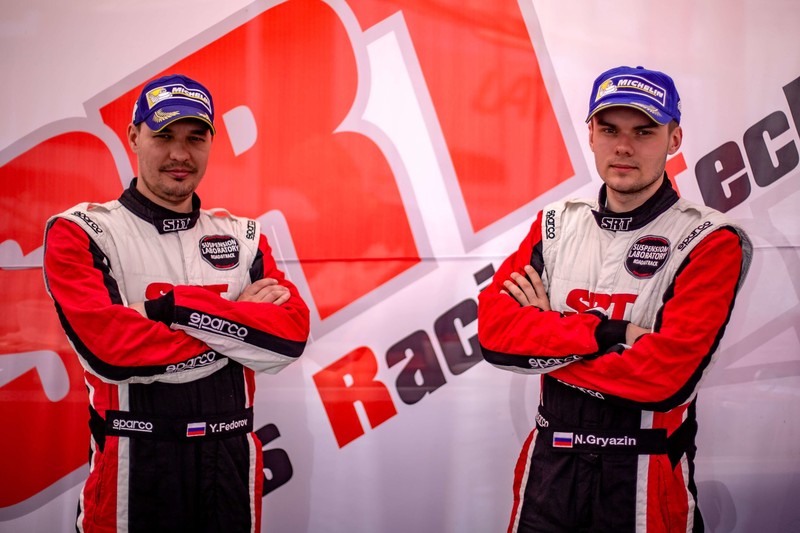 photo and video from WRC and youtube