In the world of rallying this is a big news because Mikko Hirvonen drives only cross-country rallies last few seasons.
But what is more important there won't be Jarmo Lehtinen in his co-driver's seat because Lehtinen is now Suninen's co-driver and he helped him a lot with his speed. Role of the co-driver is very important for every rally driver.
So, Hirvonen will have a new co-driver and his name is Jarno Ottman.. I must admit that I never heard for this guy so he is not that big in the world of rallying but who cares. The most important thing is that Hirvonen is happy with his reading.
Another important thing is that car they will drive is Ford Fiesta R5 Evo from MM Motorsport. That's Markko Martin's rally team who helped Ott Tanak a lot through out his career.
Well, I could write about these names for hours but we have posts in front of us.
Just to remind you that Hirvonen is rally legent with double digits WRC rally wins.
Cool stuff.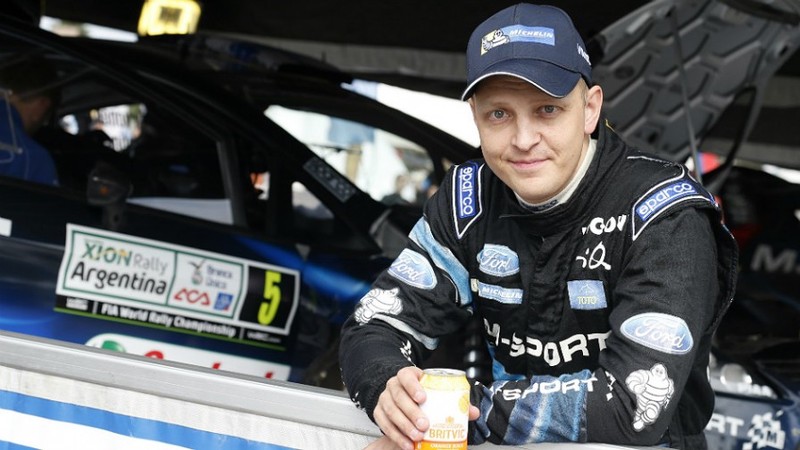 photo and video from WRC and youtube