Young Finnish gun and ex-Opel and Hyundai works driver Jari Huttunen will have a chance to drive a last piece of rallying technology on Finnish national Championship event called xy
It's just before Rally Finland and maybe it's his test to get a drive of the i20 WRC car on the World Rally Championship event.
It could be his biggest chance of career. And if he could perform good against top WRC drivers, next season contract could be just behind a corner.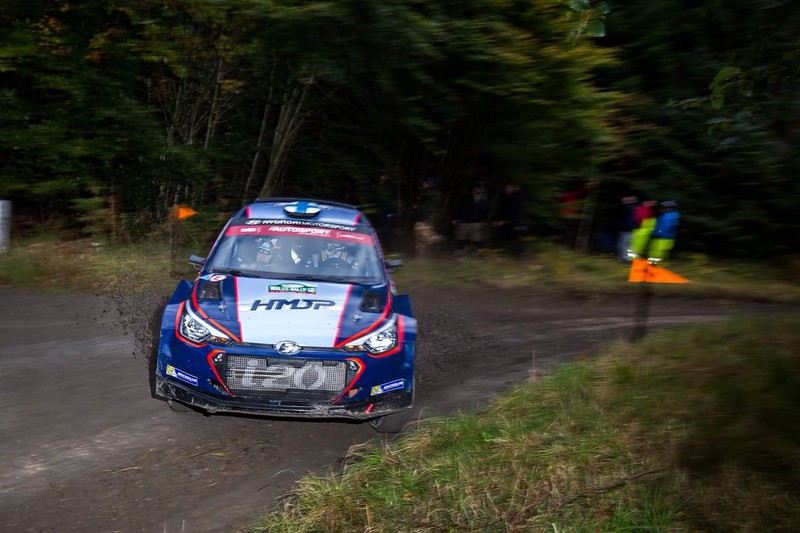 photo and video from WRC and youtube