Hi, friends!
I had a rough week behind me with some visit to the ER which wasn't pleasant. I just don't like visiting doctors too often. But they helped me and I am greatful for that.
Some plans of mine didn't pass good but I have to stay calm and positive in my mind.
So I paid gravel set of tires which can be used for some trainings. They are very soft, so they suit wet surface very well, I guess.
The tires are made from Italian manufacturer Malatesta, model Kobratrac and they are more kinda offroad style.
We will see in the following weeks and months how they suit my Suzuki swift GTI rally car.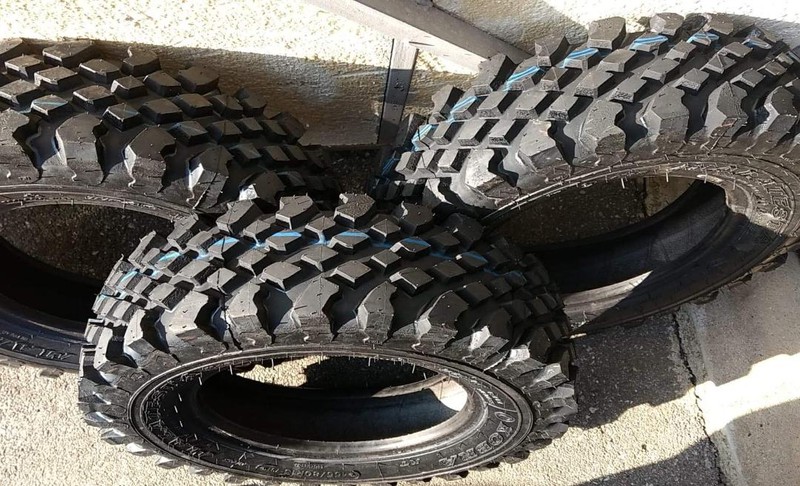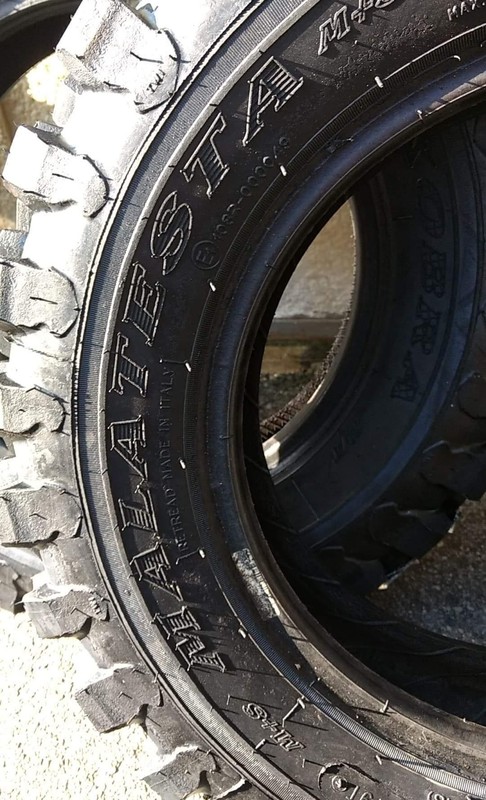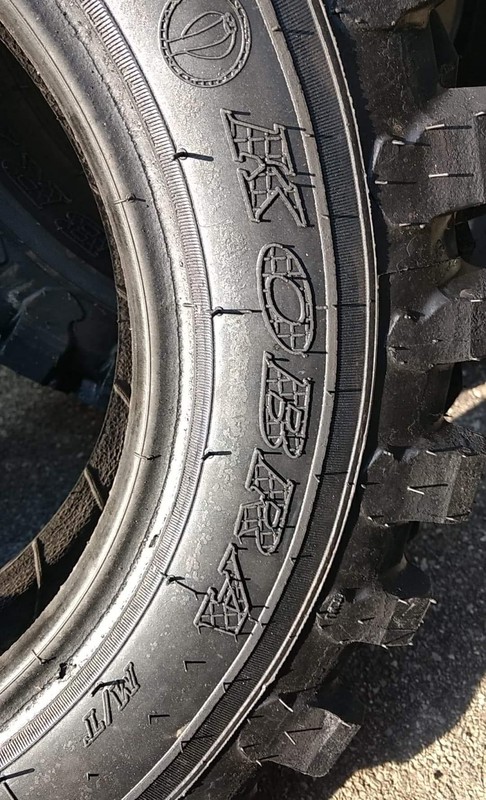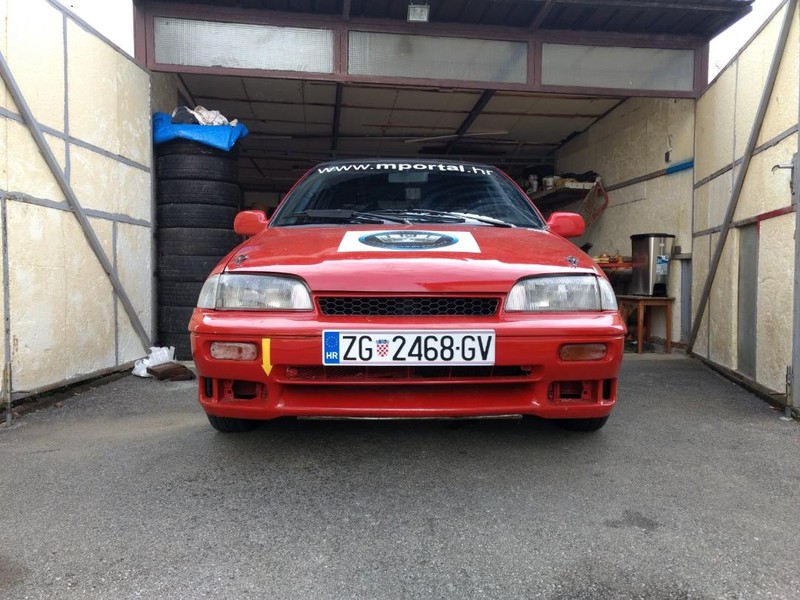 Thanks to my sponsors from Scorum: @kingscrown and @b0y2k.
Enjoy some beer!
Cheers!