Hi, friends!
Bad news are coming for the sport of rallying from all around the world but what to expect when people are fighting for their own life.
First two championship that have been cancelled for season 2020 are Irish tarmac championship and New Zealand national rally championship.
It is still unclear what does it mean for their round of World Rally Championship if national series are cancelled now.
I guess it won't be anything outside Europe for the rest of the season, it it will be anything at all.
Health is the most important at the moment and time for sport will come when it will be needed.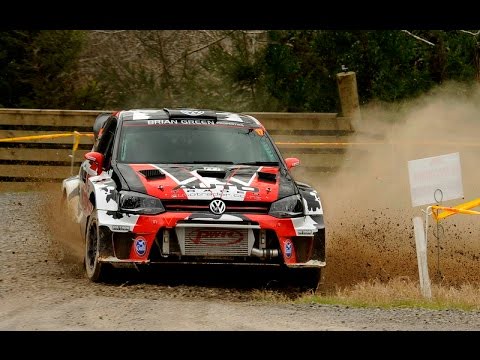 photo and video from WRC and youtube