Janne Tuohino purchased his new car from M-Sport and this is the top WRC weapon called Ford Fiesta WRC 2017. It is the car that gave Seb Ogier two WRC championships - in 2017 and 2018.
I know that car costs around 750 000€. You need to add a spare gearbox, diffs etc on that price.
But Janne didn't buy that car for his private use only. He started company called JanPro Racing to rent this car.
I tried to find out in 2008 what is the price of rent of the top WRC car and the answer was more then 100 000€ per WRC rally. Yeah, it's much but it's also top of the sport.
The best promotion of the rally car rent company is on the special stages of some rally. Tuohino decided to enter Rally Sweden with himself as a driver to promote his own brand.
We will see how it will go for Janne.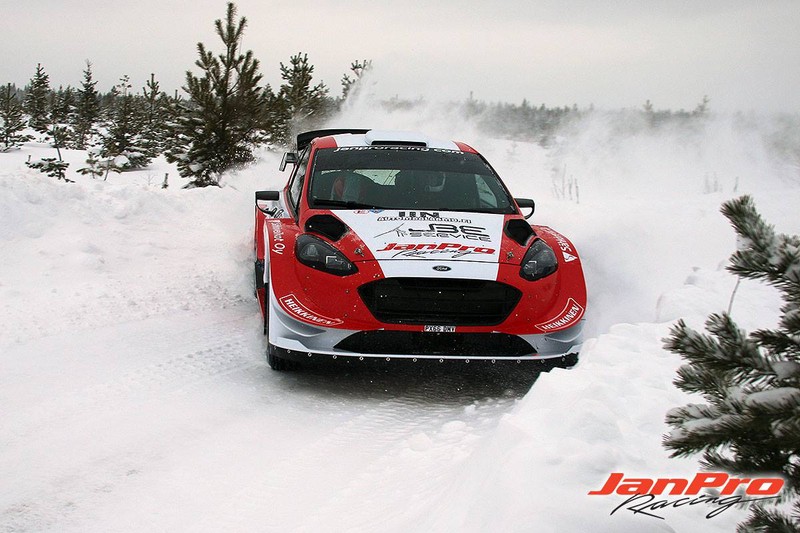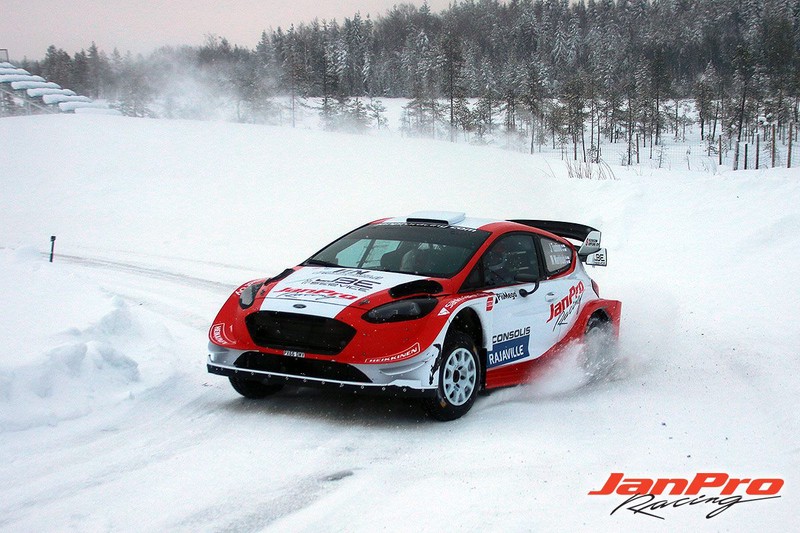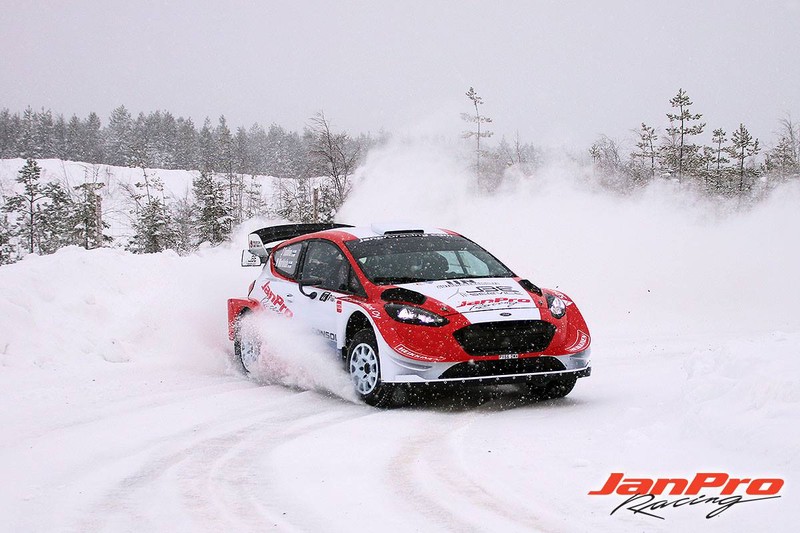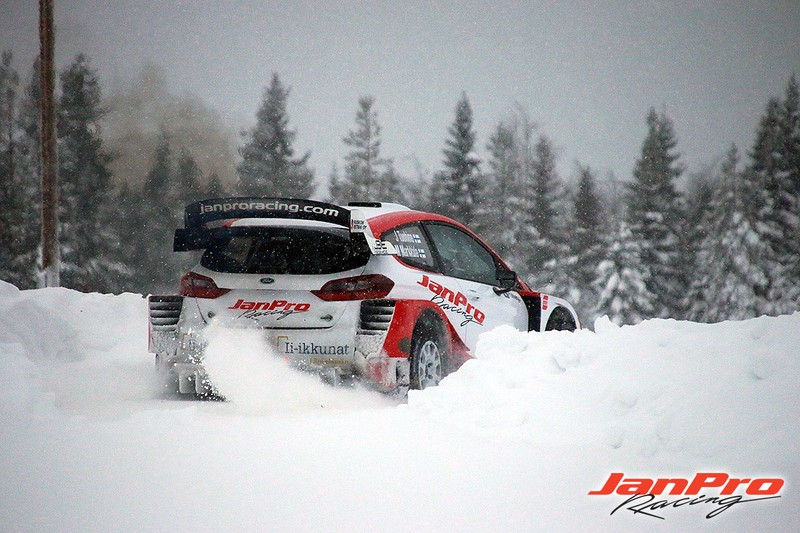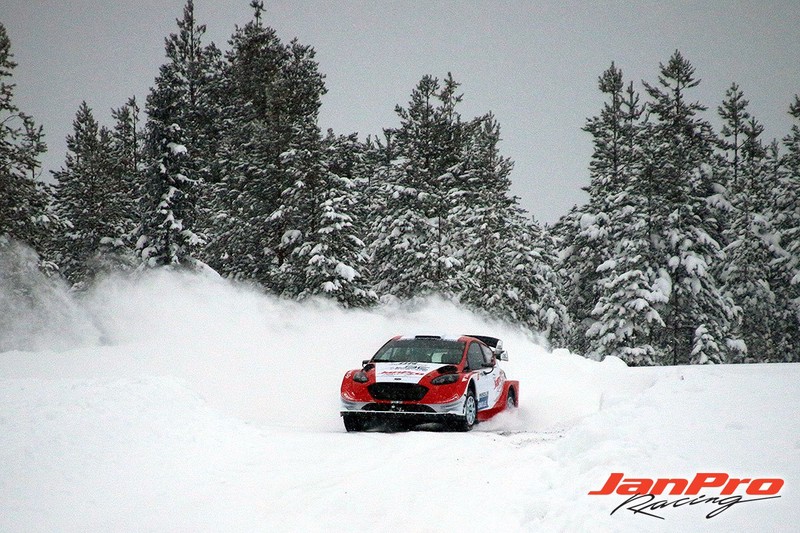 photos and video from JanPro Racing Facebook and youtube