Hi, friends!
Triple European rally champion Kajto Kajetanowicz from Poland won again Rajd Barborka which is kinda season ending rally in Poland. Last two years Kajto drives M-Sport Ford prepared Fiesta WRC 2017 but only on this rally and this is kinda promotional staff for his sponsors and himself to the media.
He didn't have a successful season in WRC2 class in the World Rally Championship this season because he finished only 10th overall with only 40 points won and that's the problem of all the drivers when they step up to the WRC scene from much easier ERC scene.
He had four rallies in WRC2 class this season and he just couldn't manage to finish better then 4th on two occasions (Catalunya was mixed surface event), once 5th and once 7th. He picked up three gravel rallies and one tarmac event. The best results were on gravel of Turkey where he finished 11th overall and 4th in WRC2 class, and in Catalunya which is, as I wrote before, a mixed surface event where he finished 15th overall and again 4th in class.
Rally Sardinia wasn't good for him because he managed only 23rf overall and 7zh in class but that rally has a lot of entrants and very demanding gravel surface. Rally Germany was better for him. He found there 13th place overall and 5th in class.
All in all, he won Rajd Barborka again against weak opposition with no stronger WRC cars but against ax works Finn Mikko Hirvonen who retired during the rally. I found also Tomasz Kuchar driving again because I followed that guy a lot during early 2000's when he was driving Toyota Corolla WRC and I remember very good one of his brutal tests from Greece and Rally Acropolis. That was an action to watch.
Nobody know what is the program in 2019 for Kajto but I guess that he will continue on the WRC level and in the WRC2 class again.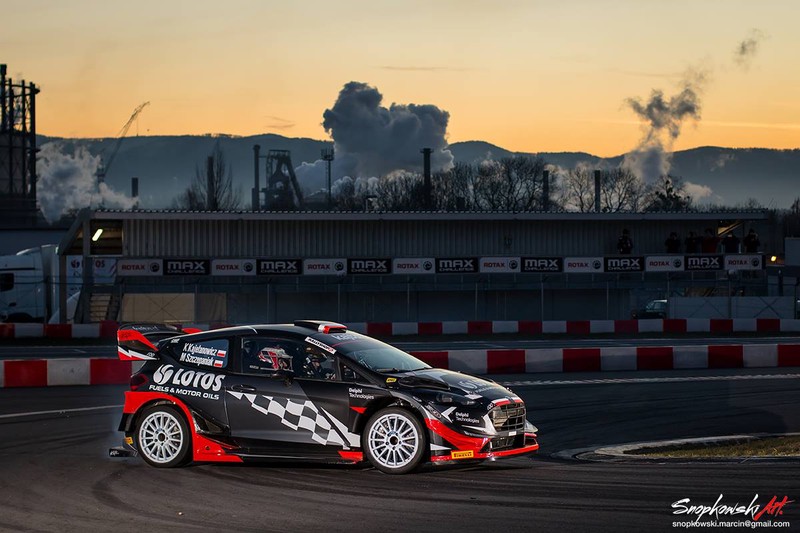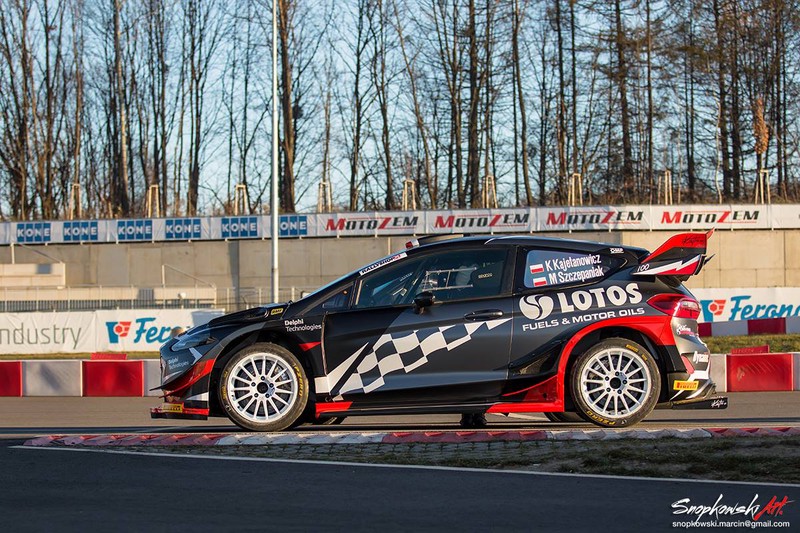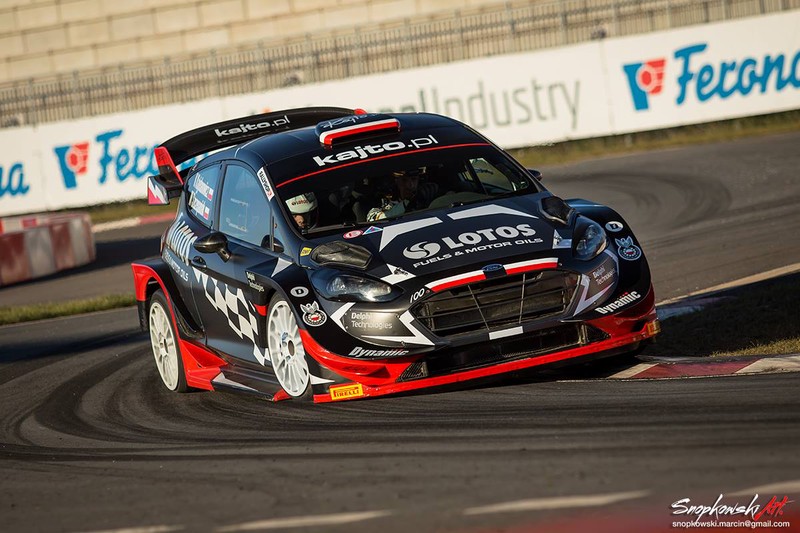 Thanks for photos to Kajto's official Facebook page.
Enjoy some beers!
Cheers!