J-M Latvala is not a works driver anymore and this season he will have two outings for sure and maybe some other as well if he finds some sponsorship for this.
When we talk about outings, that two that are 100% are Sweden and Finland, the places where he was usually very fast and also took some wins through out years of competing as a works driver.
He recently broke up with his manager Timo Joukhi who brought him to the world scene of rallying but that is because Joukhoi can't bring him a drive anymore. Now he manages Teemu Suninen at M-Sport and funds are needed there to pay for his drive.
Latvala comes from very wealthy family so he doesn't have to be concerned about his place at the world scene of WRC if he wants to be involved at all anymore.
Some new guns are in and it is pretty normal that works teams want only the best for their cars and it seems that Latvala's or Meeke's time is kinda at the end.
So, this season we will see Latvala behind a wheel of Toyota Yaris WRC at Sweden and Finland rally and now we have the car's livery thanks to Latvala's Twitter.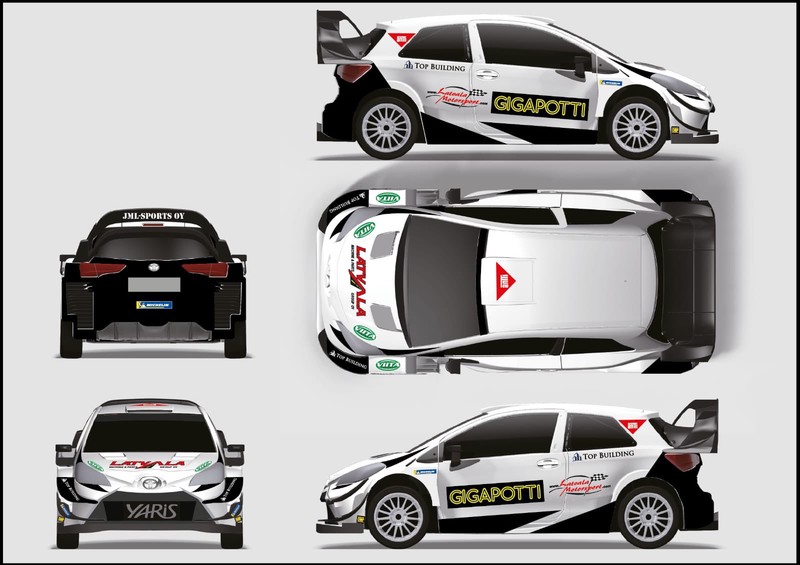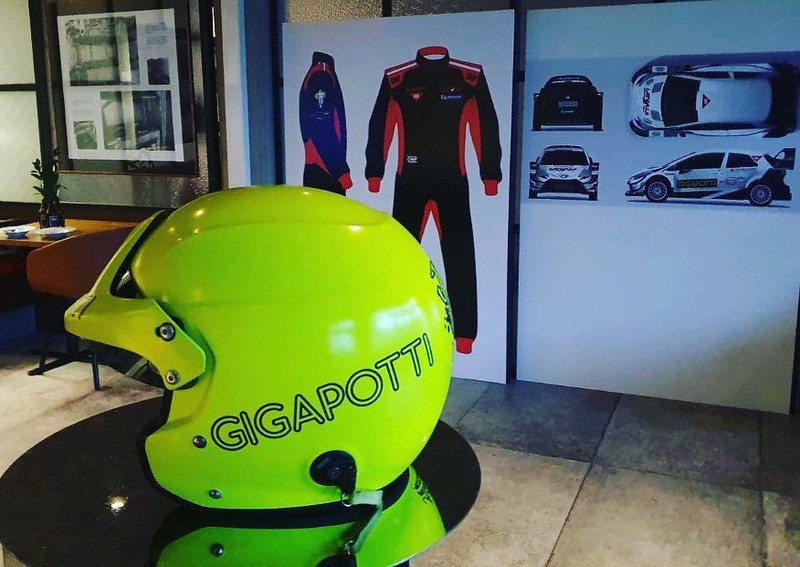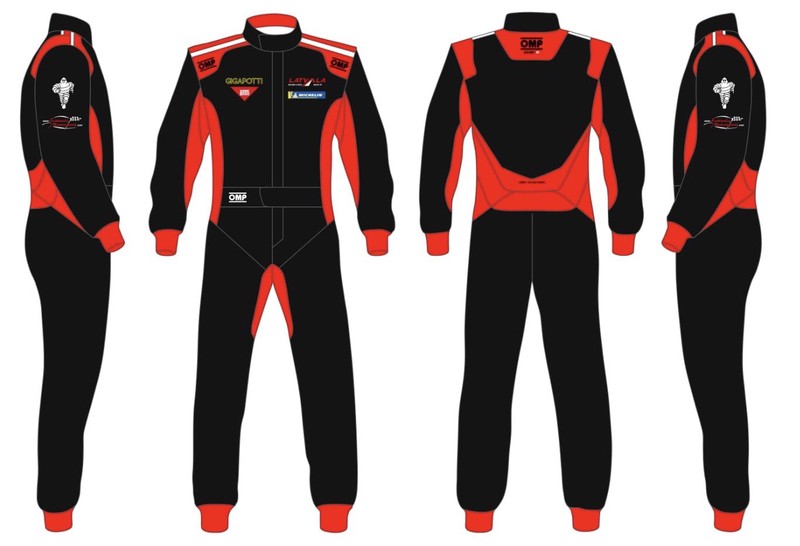 photo and video from WRC and youtube