Ex-works Citroen WRC driver Stephane Lefebvre will be behind a wheel of a rally car again and it will be on the world scene in Germany.
It's good for Lefebvre because without time being in the car, he can't improve himself and find another job.
It's extremely hard to find a works drive at the moment and it's even harder for Lefebvre because there are some youngsters knocking on the doors of works teams and that youngsters are having like a 18 years. Their names are Kalle Rovanpera and Oliver Solberg.
Rovanpera already has a contract with Toyota while Solberg jr has all open doors through his father and ex WRC champ Petter.
I guess that Lefebvre's career in the top category of WRC is over unless he pays millions for a drive.
Shame, he is a good driver. But like his compatriot Alex Bengue, he had a shot with Citroen but didn't deliver.
That's it.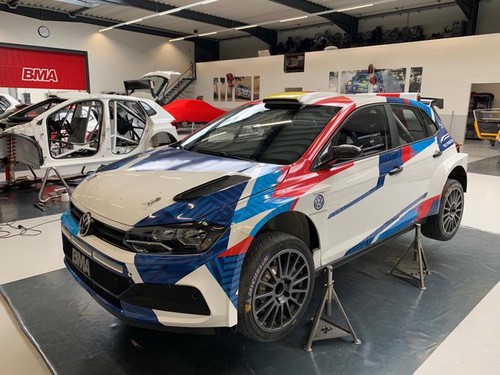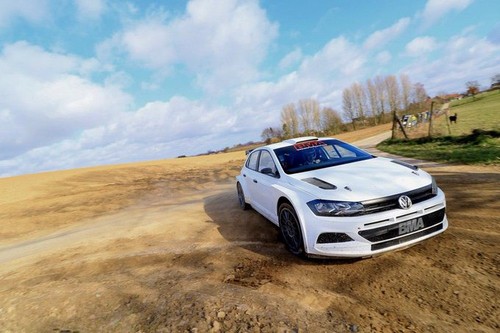 photos and video from Lefebvre's Twitter and Youtube