Yesterday I wrote a post about racing and rally crashes with my thoughts about how dangerous it can be in motorsport. And today we have an example from Donegal Rally where one of the top drivers have been killed in an accident on special stage 15.
Kelly was 4th overall with his Hyundai i20 R5 against much more powerful opposition in WRC machinery. He was also more then two minutes behind a leader last night after the final special stage of the day.
He won this rally in previous last three editions but behind a wheel of Subaru Impreza WRC. This season he chose R5 car and the brand is Hyundai. Their R5 car is not the best one in the class, they still work on the evolution of it. It is also left hand drive car while his Subaru was the right hand drive so he needed more time to settle down with it.
Unfortunately, motorsport is really dangerous and he crashed out on special stage 15 losing his life while his co-driver is in the hospital where medical stuff is watching after his injuries.
Today we drank in Kelly's name in a local bar.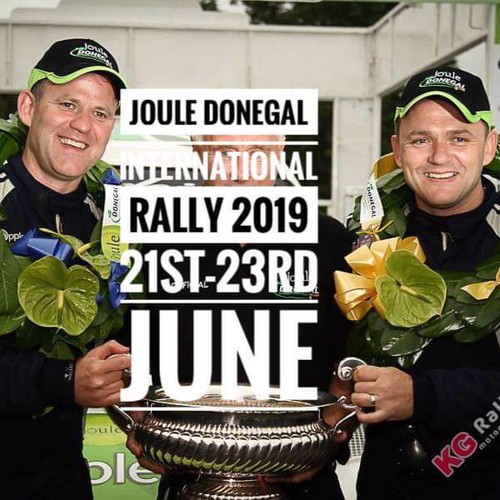 photo and video from DMC and youtube