Two times winner of one of my favorites rally in Kumrovec Niki Mayr-Melnhof decided to contest whole European Rally Championship and that means around ten events this season.
He chose the wrong season because of Corona virus and the first rally of the championship in Canary Island is already postponed for later date in the season.
No one can say how long will this sickness be active and I would say that before summer it would be crazy to expect anything good in the sport field.
Any competition is held because of the public and fans and you can't have a rally closed for public because how can you close public roads for fans?! It is impossible.
I already drove one rally where Mayr-Melnhof contested and I can only say that he is a good guy from what I saw and a great sportsman.
His co-driver will again be Poldi Welserscheimb and the team will be Beppo Harrach's DriftCompany which runs M-Sport prepared Ford Fiesta R5 with latest evolution.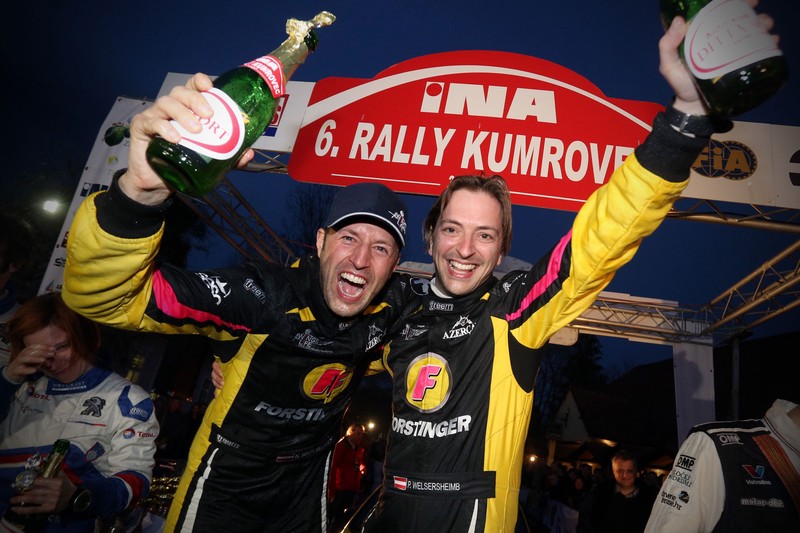 photo and video from WRC and youtube