It seems that Hyundai Motorsport has a contract with Pirelli Racing for testing of their rally tires.
We can't see that much Pirellis on WRC cars and I would say that I didn't see any WRC car this season with their rubber. Michelin is just a top standard in the modern WRC era. They just put everybody on top, nothing else to say.
But in WRC2 category it is a different talk, lot of crews use Pirelli rubber, even Petter Solberg used their tires in Wales and won WRC2 category. That means they are still good. We can't miss Solberg's name out of this story, he is an ex-WRC champion. So it is lot in the driver also.
Anyway we saw today that Hyundai works driver Andreas Mikkelsen is testing their tires but not with WRC car. They use R5 model of their i20 car.
I have photos and some video from the test.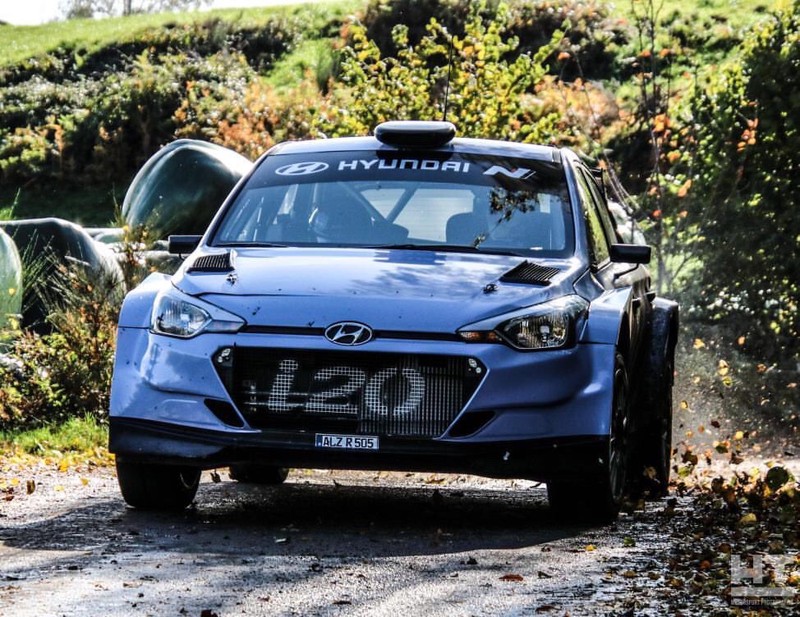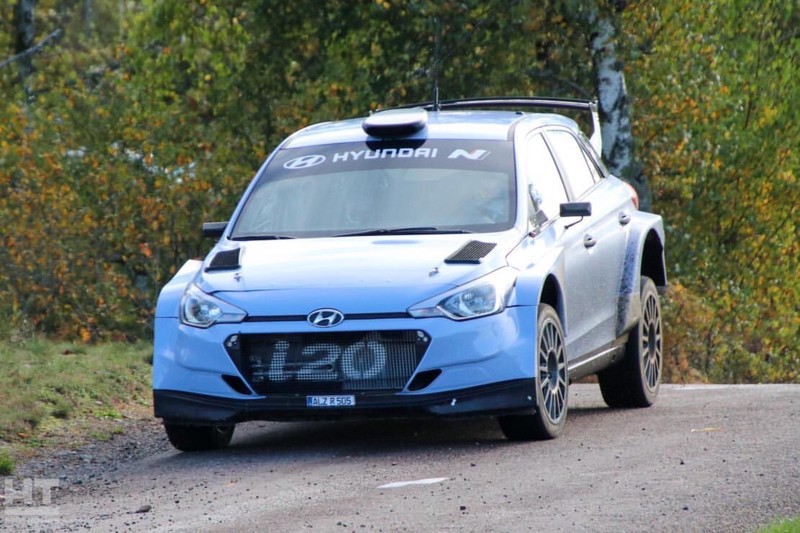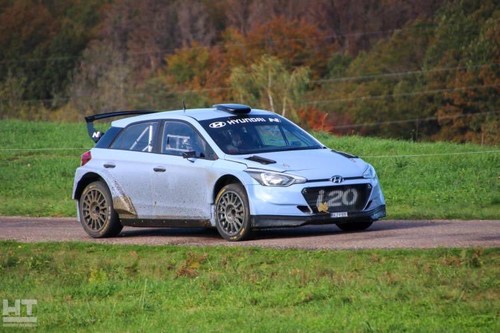 photos and video from WRC and youtube