One of the leading drivers from World Rally Championship Hyundai's Thierry Neuville is not so happy with the new 2022 rules which FIA proposed to the teams and teams agreed to it.
It seems that there is something more beside the frustration of not being able to clinch the title in the last six or seven seasons at the top of the sport.
FIA wants to reduce the costs of competing in WRC because we rarely see some talent coming to the top with the pure talent. When we see some new name in the sport, it is because of the big money he brings to the team, and not the pure pedal to the metal approach.
New cars should be cheaper to run and that means less top technology inside and that's what Neuville wants to avoid.
Happily he won't get his candy this time. Some new faces with talent (and not only because of money) must come to the sport.
That's it.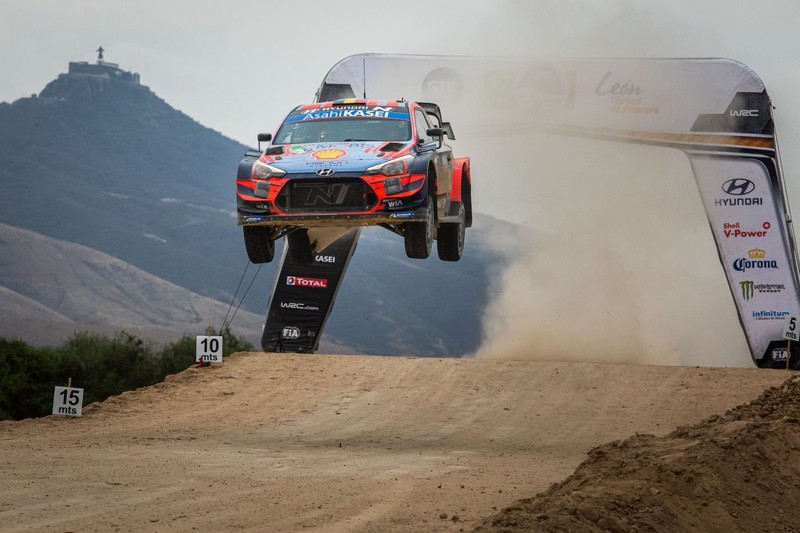 photo and video from WRC and youtube