Hi, friends!
M-Sport is an official car supplier for Junior World Rally Championship for seasons. They have M-Sport squad based in Poland for just that purpose, to work on Ford Fiesta R2 cars which are 1.0 liter turbo engines fitted. They offer a car renting to all the competitors and the cars would be tuned and prepared for every rally by themselves. It's kinda arrive and drive offer.
JWRC season driven in this way costs around 150 000€ and at the end of season you have nothing if you are not champion, of course. But if you become a champ, then you get Ford Fiesta R5 car with spare parts, all worth around 250 000€. So you must be very quick to be the winner and a champion because it's hard to find sponsors in rallying these days.
M-Sport also offers car for sale to all the other competitors across the world for much smaller sum of money - 38 000€ for car in kit so you must fit all the components by you and your mechanics. Or you can buy finished car 65 000€. There're other options but that comes after you decide to order the car.
Something about the car itself...
Engine is turbo charged 999cc with 200bhp and front wheel drive. Car has sequential gear box of the French firm called Sadev.
Dampers are from Reiger with Eibach springs on it.Wheels are 16 inch for tarmac and 15 inch for gravel.
Nice toys outside on market...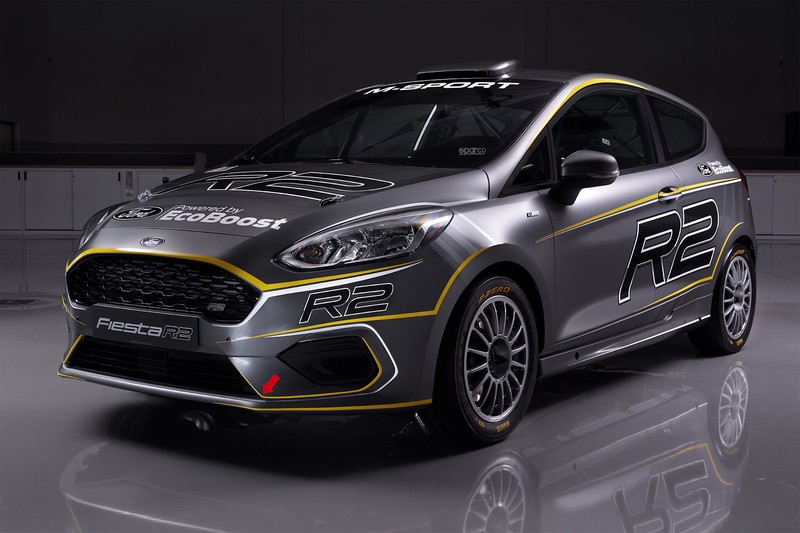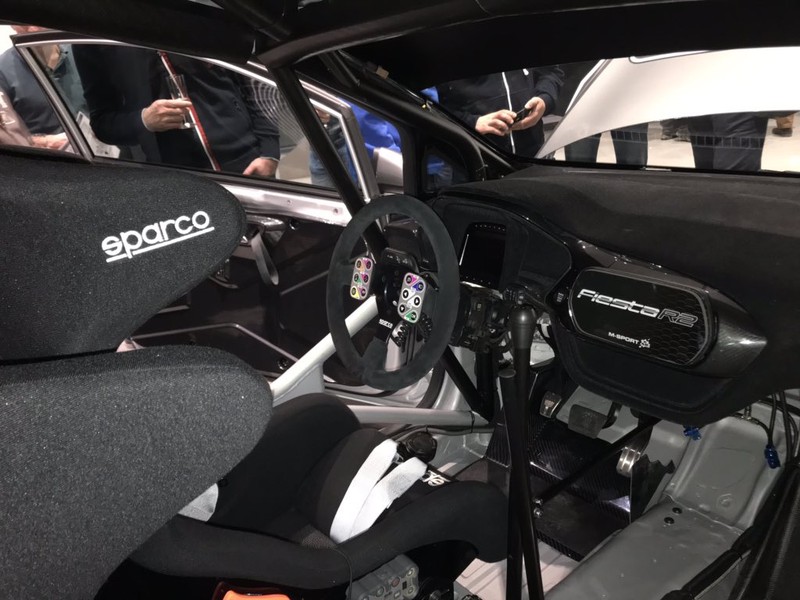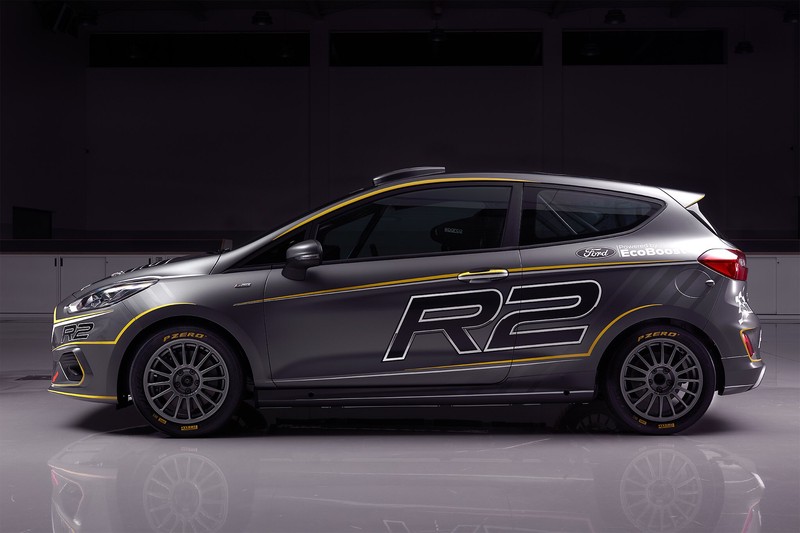 Thanks for photo and video to WRC.com and private Youtube channel.
Enjoy some beer!
Cheers!