Ford Fiesta R5 rally car has been sold in about 300 units and if you count this with around 300 000€ (you won't buy a rally car without some spare parts), you will see that M-Sport as a manufacturer is doing pretty fine.
They were the first one to introduce R5 technology in the World of rallying after FIA revealed this class with 1.6 turbo engine, four wheel drive and lots of stock parts on it.
Now it is the time to introduce a new Fiesta R5 with lots of new parts on it.
I am pretty sure that it will be highly successful just like the previous one.
Eric Camilli will debut the car on Ypres rally later this month.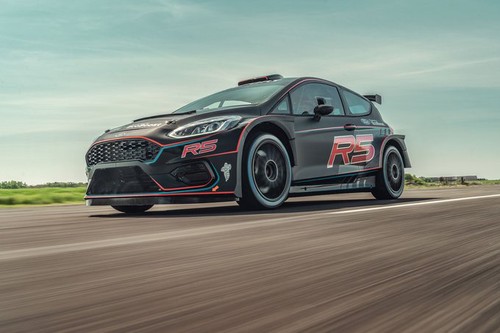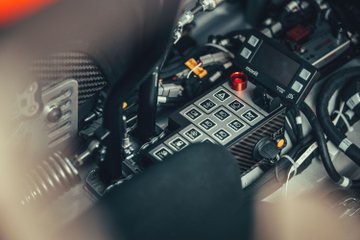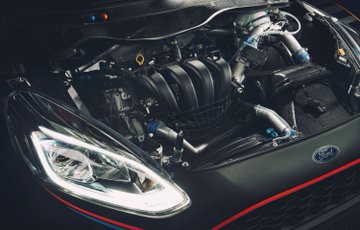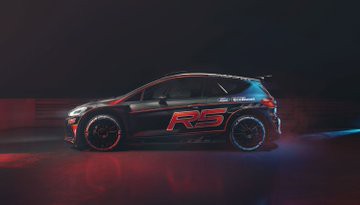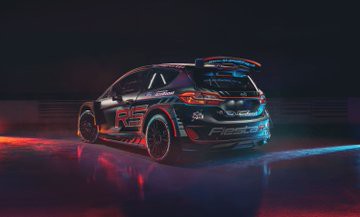 photos and video from M-Sport and youtube