Swedish young gun Pontus Tidemand was hoping for some more outings after WRC Monte Carlo and Rally Sweden but it is extremely expensive to rent the WRC car at the moment and new sponsors are not on the view at the moment.
He quit Škoda deal at the end of the last season just to try to lock a WRC deal but how to find a seat when all the seats are occupied for a paid or paying drivers.
It is a real shame what this sport became last 10 or more seasons.
Businessmen like Malcolm Wilson and David Richards made a great business of renting the cars to the rich sons and putting them into the works seats.
That's why we have only two WRC champs in the last 15 years. You just can't put some guy with lots of money into the works seat. It should be for super talents. That's it.
Ok, back to Pontus Tidemand.
He won't be in Finland, that's for sure. He could do Wales Rally which is super slippery event or some tarmac event.
We just have to wait until the second part of the season and see what's happening on the driver's market.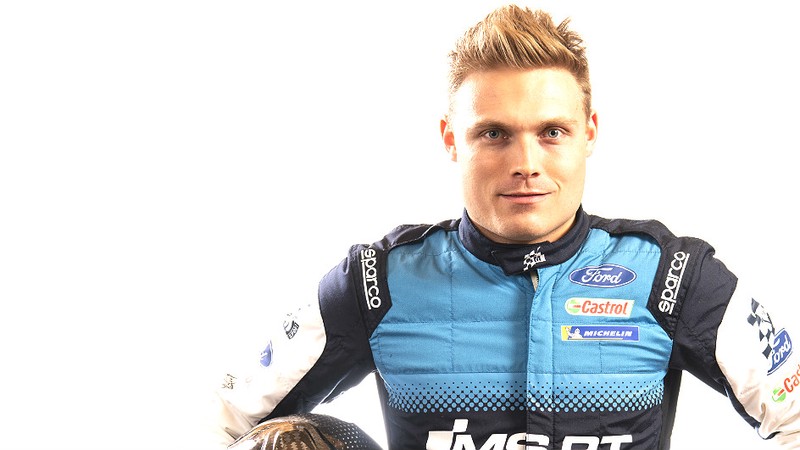 photo and video from WRC and youtube