It's finally started! Monte Carlo Rallye 2020 is here and today all the crews had an official shakedown where they tried their set-up and feeling behind a wheel on tires before official special stage 1 which starts tomorrow evening.
Those two night special stages are always special because we have some drama already at the start of the rally because you can't go flat out in the dark on ice and snow unless you are super confident and top class driver.
It's nothing new in WRC. Seb Ogier was fastest in shakedown but this means nothing. Times from shakedown don't go into official special stages time so it was only for practise.
Current WRC champion Ott Tanak posted only 4th quickest time in his new car Hyundai i20 WRC.
Tomorrow real action starts. Until then you can re-watch live shakedown video.
Enjoy...
Results:
Ogier 1:57.1
Neuville 1:57.2
Evans 1:57.7
Tanak 1:58.3
Suninen 1:59.4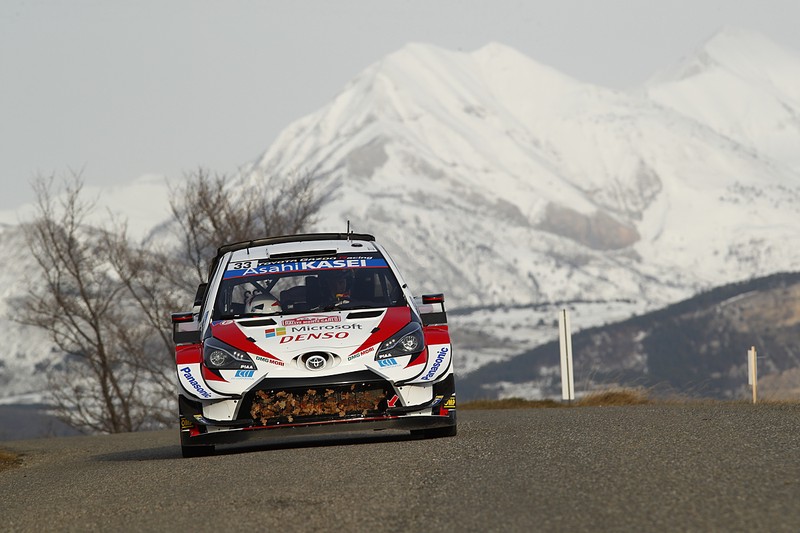 photo and video from WRC and youtube