At the end of Rally Portugal, at the press conferance, six times WRC Champion Seb Ogier revealed some big stuff about dirty tactics from Hyundai's team boss Adamo.
If this is true, then it's big black dirt on the name of Hyundai World Rally team. Hyundai drivers who had problems on day one started second day with time penalty just to easy their leading driver Thierry Neuville who finished 2nd overall. There were sone worse tactics from Adamo, Ogier says, that had to ruin Meeke's rally who was in direct battle with Neuville.
It's all 'normal' in today's motorsport and I am sick of it.
In Ogier"s statement Sordo saved a thing with being fair and refused some dirty stuff tactics.
Show must go on.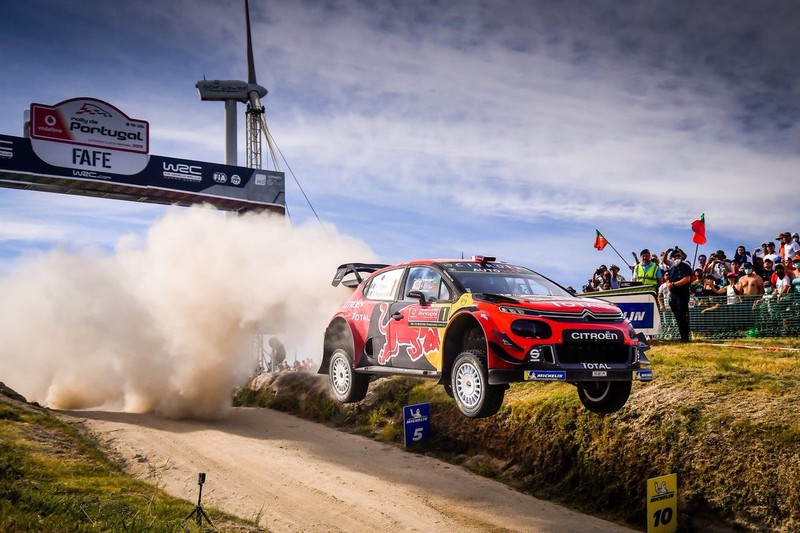 photo and video from WRC and youtube