Hi, friends!
I know that domination is not good but the best won again. It's unbelievable that teams are hiring drivers not capable to fight against (now) six times World Rally Champion. There're some guys who have the speed but in the end Ogeir wins.
It seems that Toyota now has the best car and Estonian Ott Tanak as well. They are winning combo for sure and Estonian is a potential future champion. He has the speed and the right car. He won four rallies this season so he can do it. But Toyota woke up too late. If they had this car at the start of the season, they would be a double winners - manufacturers and drivers stuff.
This was Toyota won a manufacturer's championship and that's good for the sport. At least a different manufacturer is at the top of the leaderboard.
Neuville and Hyundai are the losers of 2018 season. Neuville was leading the championship two events ago and they blew it all. Three second places are not good. It seems he's not the winner. There were drivers who just couldn't win the title. And that's it.
They will have to be satisfied with some wins on the different events and nice contracts which allow drivers to live on the sun of Monaco and enjoy their life. I don't know about the motivation but Ogier has a plenty of it.
So, Ogier won the championship title, Neuville finished 2nd and Tanak 3rd. Great season it was, now we have testing and silly season. We still don't know where will some drivers be in 2019 )if they will be at all). Enjoyed it.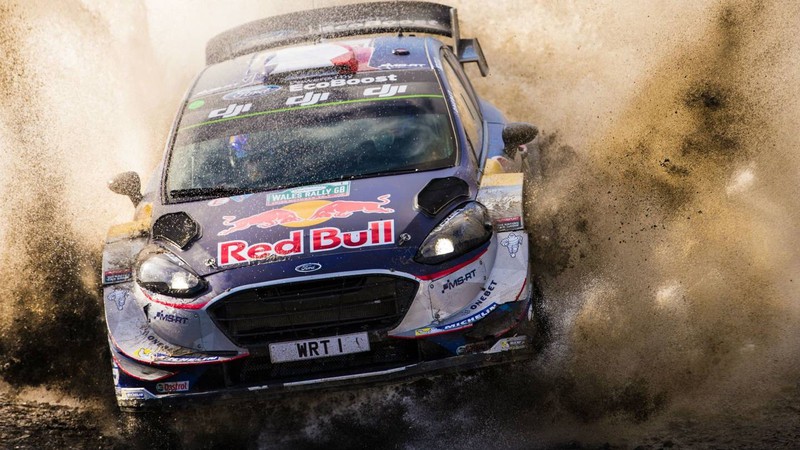 Thanks for photo and videos to WRC.com and Youtube.
Enjoy some beer!
Cheers!