Those were the days when Colin McRae was alive and active in his blue Subaru Impreza WRC built by Prodrive, private team that ran Subaru rally program for almost two decades.
Colin McRae made a name of Subaru in the sport of rallying and wider. Only hard core fans of Japanese manufacturers knew for the firm before they started with rally programs.
But Colin made them world wide popular vehicles with their boxer engine and four wheel drive.
Even I drove some gravel rallies with small Subaru Justy 4WD and that is because of their four wheel drive which is great to drive on gravel.
Today's onboard rally video of the day belongs to Colin and his Impreza WRC at Rally Indonesia which is really rare because that rally was in WRC for really short time. In the video you can see all kind of problems that some crew can have during the rally. It can really be cruel sometimes...
Enjoy and learn...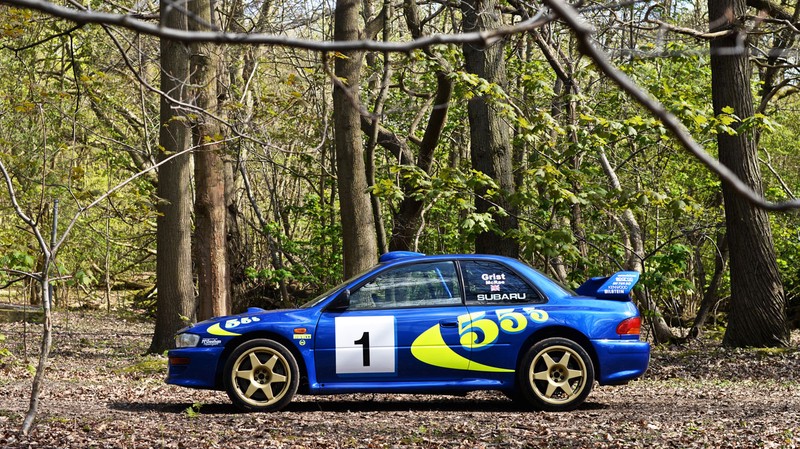 photo and video from WRC and youtube