It's been a long time when Mitsubishi Ralliart have been present in the World Rally Championship as a works team. And it seems that we will wait ages to see them competing again at highest level of rallying.
Last season that they were active as a works team was 2005 and drivers were Hari Rovanpera. Gilles Panizzi (yesterday I wrote about him) and Gigi Galli (he lot of fans but I didn't respect him after he punched his co-driver after reading him wrong note).
Rovanpera is the most promising of them despite having only one win (on WRC Rally Sweden in 2001; Panizzi had seven WRC victories and they were all on tarmac rallies) and that was because Rovanpera was gravel specialist and the most of WRC rallies are the gravel ones.
Galli was also very talented for gravel rallies but never won any of the WRC rallies.
So today we have Hari Rovanpera and his Mitsubishi Ralliart prepared Lancer WRC 2005 at gravel of Argentina.
Enjoy and learn...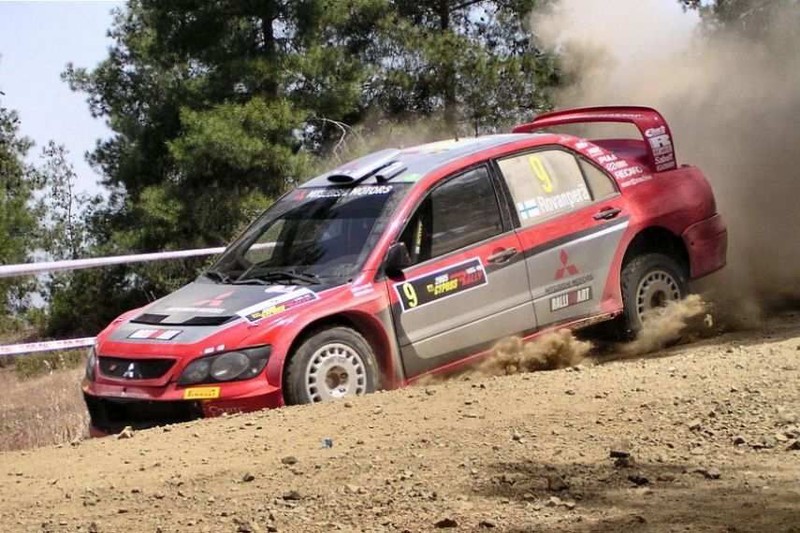 https://www.youtube.com/watch?v=-dAAPCuQZQE
Video from WRC and youtube