Hi, friends!
Estonian Ott Tanak had really great season 2018. He won four WRC rallies, same as this year's Champion Ogier.
Tanak showed brilliant speed, especially on the fast rallies which are the hardest to win. In my opinion he has the biggest chances to succeed Seb Ogier as a WRC champ of the future.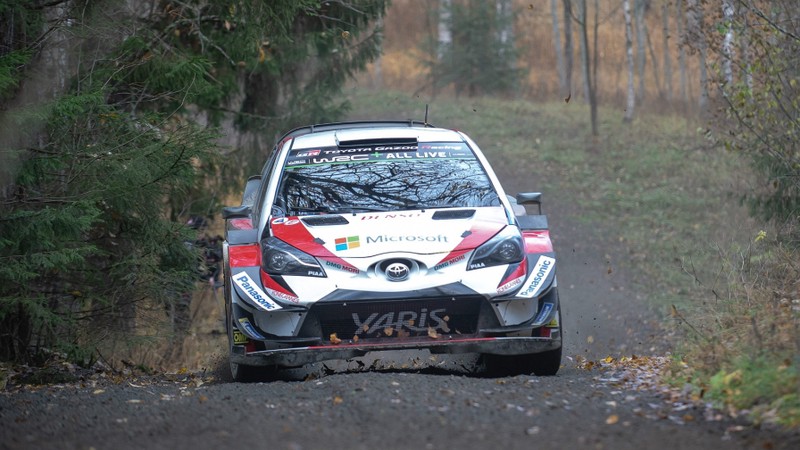 He also has a great car because Toyota improved a lot in the last six months. They really have the best car and that's why they won the manufacturer's title of 2018.
Ott was fast also in Australia, but too fast and that's why he went off and retired. We have great onboard rally video which shows his top commitment in the rally.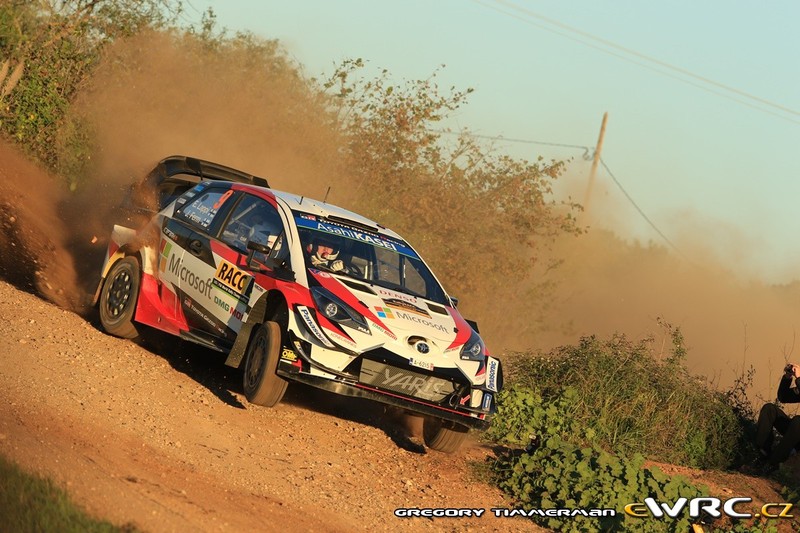 Let see it and learn something from it.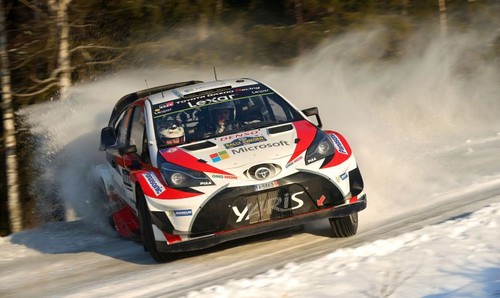 Thanks for photos and video to WRC.com and Youtube.
Enjoy some beer!
Cheers!