Hi, friends!
It is a strong fight in Australia where we have three drivers capable of winning a crown and none of them is in the top three. That's because they had to clean the road on the day one because leading drivers in the championship start first and then they clean the road for the rest of the crews.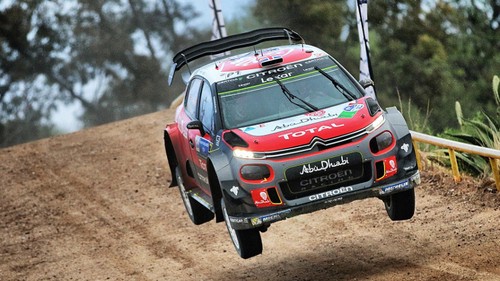 It's easier in the 2nd loop of stages but there's also a problem because the cars from the national championship usually have different lines from the WRC guys but that is the problem on tarmac. On gravel we have problems with stones. Lower placed starters thrown big stones on the road while cutting the corners and you can easily break suspension that way.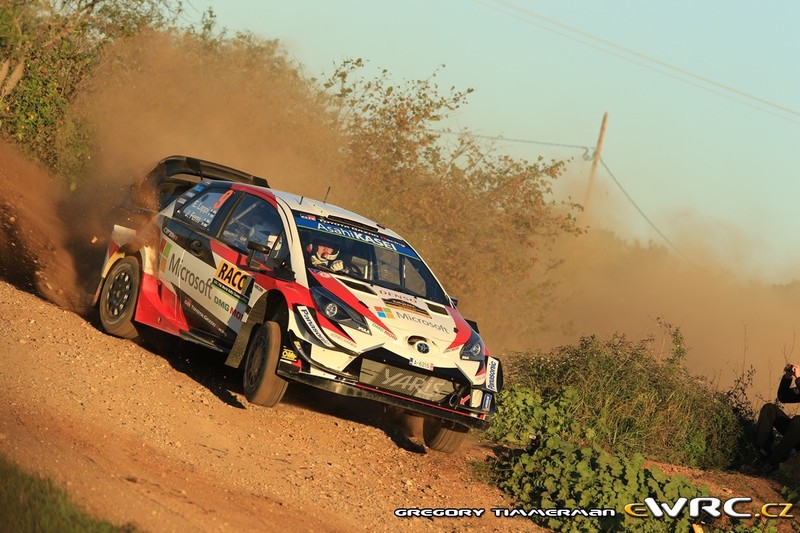 Luckily we have only 29 starters in Australia this weekend and I would say that WRC rallies with som small number of entries should be out of the championship.
Back to the rally itself...
Citroen has a strong car right now. They have some job to do in front of them but there are two Citroens leading the rally with Mads Ostberg 1st and Craig Breen in 2nd position. They had an advantage with clean road because they were lower starters but anyway, to be in in the lead you must have a strong car. I guess they will be even stronger next season after some development work which they will have to do.
Results after day one:
Ostberg 53:37.4
Breen +6.8
Latvala +8.7
Paddon +12.5
Tanak +16.9
Thanks for photos and videos to WRC.com and private Youtube channel.
Enjoy some beer!
Cheers!