Hi, friends!
Mads Ostberg from Norway revealed through his Twitter profile that he lost all the chances to stay a works driver in 2019. He was a part time official driver for Citroen in 2018 and he was really lucky when Meeke was fired from the same team because that gave Ostberg a possibility to have a job.
Last two seasons he was kinda privateer until that happened. Meeke was fired after numerous shunts and Ostberg did nice job as a replacement.
Now Andu Dhabi revealed that they won't sponsor Citroen in 2019 but they will be back in sport in 2020. Citroen's rally boss Pierre Budar went to Abu Dhabi at the last F1 race to discuss all the possibilities for 2019 agreement but it just won't happen. Citroen finished last in 2018 WRC and maybe that's the reason they lost their sponsorship.
That means no third official car for them. But that also means no possible seat for Ostberg or some even more successful drivers.
So Mads is looking foe a new job and he also wrote that he would also consider R5 drive which is a lower category car in the championship.
M-Sport Ford and Hyundai didn't reveal their line-up for 2019 but it will be really hard without funding to get a drive at M-Sport. But it is also shame that we have this side of a sport called paying seats. It's a shame.
To be in a works seat, you should be a top quality, not a man with full pocket. That's sick in my opinion.
But that's the way world function these days.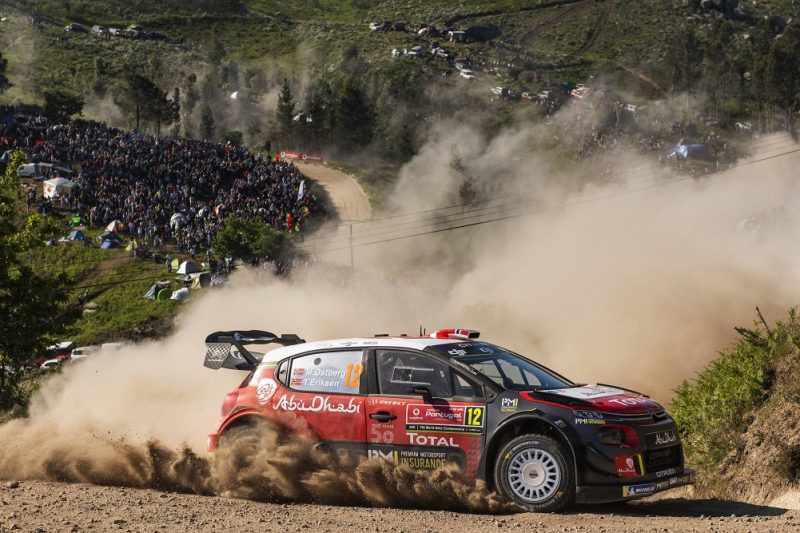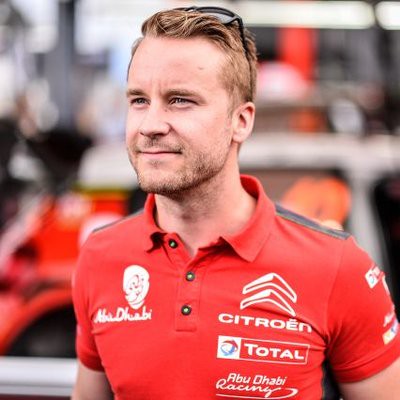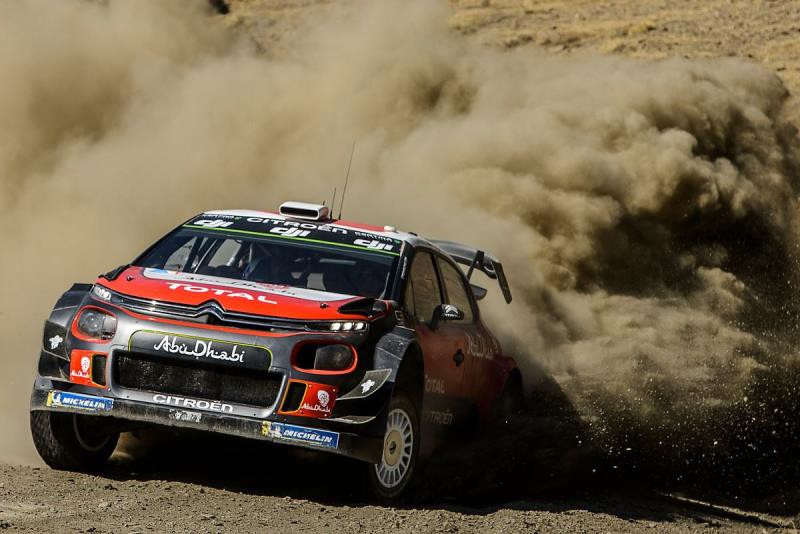 Thanks for photos and video to WRC.com and YouTube.
Enjoy some beer!
Cheers!