Hi, friends!
Some people have luck and some doesn't have. Hayden Paddon is out of World Rally Championship at the top level for the 2nd season in the row. But it's not only him outside of the WRC, whole sport is suspended.
He had a contract situation just to sign up with Hyundai B team for four rallies and one of them had to be, of course, WRC New Zealand Rally but now it is more then likely that there won't be that rally in the championship.
What do you think?
Will it be some competition until the end of WRC season which finishes on November or not?!
I am nit sure about it.
Yesterday I got an e-mail from the club I drive for about our event situation and we got the money from the city for organization of candidate event for European Rally Championship.
Our rally had to be held next month (June) but it's now postponed for September.
Who can say that everything will be much better in September when people are losing their lives all around world?!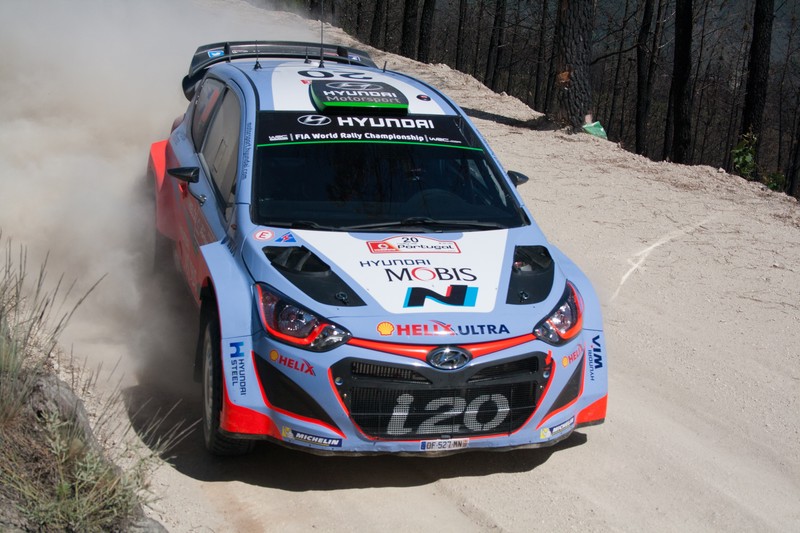 photo and video from WRC and youtube