New Zealander Hayden Paddon just revealed that he wants another WRC outing with M-Sport after a terrible shunt in Finland's testings when he destroyed Ford Fiesta WRC to the shape that he couldn't start the rally at all.
Now he wants another outing with the same team. Team boss Richard Millener today revealed that they want to help him but they just need more funds for the new rally.
Well, he destroyed the car badly but it's all about the funds at the highest level of the sport.
Paddon didn't do the recce at all because he wanted to see the investors as soon as possible so he took a flight home to see them first.
I don't know what rally he targets but Wales rally should e much cheaper option because it's very close to M-Sport base while if he wants Rally Australia, he must pay flight of the car, mechanics etc.
Very expensive...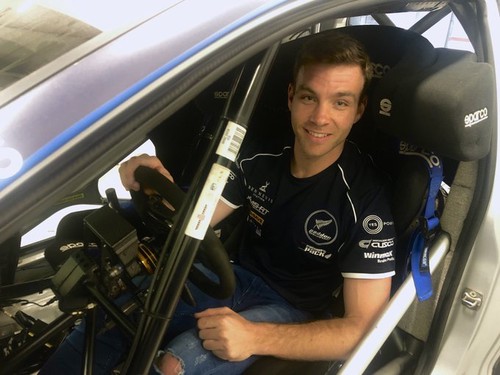 photo and video from WRC and youtube