FIA gave a green light to the Kenyan Motorsport Federation after a solid organization of this year's Safari Rally which was also a candidate event for the next season of the World Rally Championship.
Statement from FIA says nothing about the incident and the accident at the rally itself. But I have some info that one person died because of an accident during or after the rally has finished.
After one of the special stages has finished, some spectators entered the same special stage and one of them died there. It's a shame that this kind of things happen but anything can happen anywhere.
So, FIA will reveal next week that Safari Rally will be back in WRC and I heard that the three year deal has been signed with promoter.
Good news, I guess.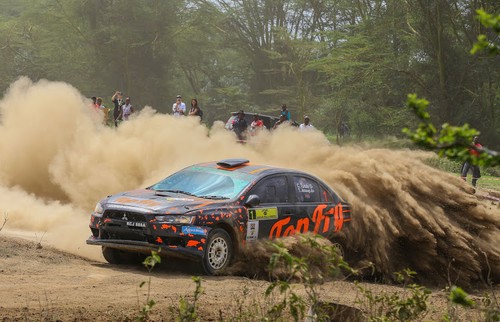 photo and video from WRC and youtube