Hi, friends!
It's almost end of May and we still don't know what will be the first WRC event after season lockout. Some say that it will be Rally Finland which is in August but there is a chance that this rally will also be postponed.
Summer break is in plans of people all around the globe and they will travel even with danger of getting sick of coronavirus. My country will open borders for more countries from EU and we are all aware of danger that can come along.
That means that at the end of summer we could have another lockout and more problems with that.
The same goes with the other countries and WRC season could be more in danger because of that.
The news are that Wales rally organizers are working on schedule as preparation for their event goes further despite some restrictions in UK.
Wales Rally GB is scheduled for October 29 and we can only hope for the best.
Human lives are the most important and there is no doubt that this must be on our minds in front of any sport or 'hobby'.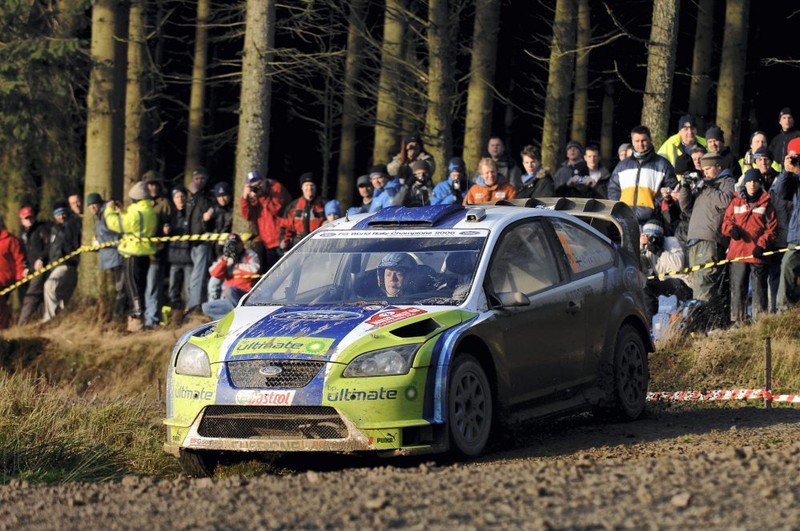 photo and video from WRC and youtube