Did you know that Škoda sold 268 Fabia R5 rally cars and every car costs around 250 000€?!? In 2018 they sold 80 cars alone. When you add costs of rebuilding for their customers, it's clear why the factory wants to produce those cars and have a good results.
Results sell cars. Opel had Corsa Super 2000 seven or eight years ago, but nobody wanted to buy those cars. Ok, MSD developed and built those cars but there were no results and customers want cars that are super quick, able to win and reliable. That's it.
So, Škoda homologated new Fabia R5 and cars are ready for their customers. Now they need factory outings and their works drivers will participate on some of the rallies from WRC.
Those drivers will be Jan Kopecky and Kalle Rovanpera.
Young Rovanpera tested new Fabia and you can see from the video that the pace is really super quick.
Oh, I would like so much to have this beautiful and super quick rally car for myself. :D
Enjoy.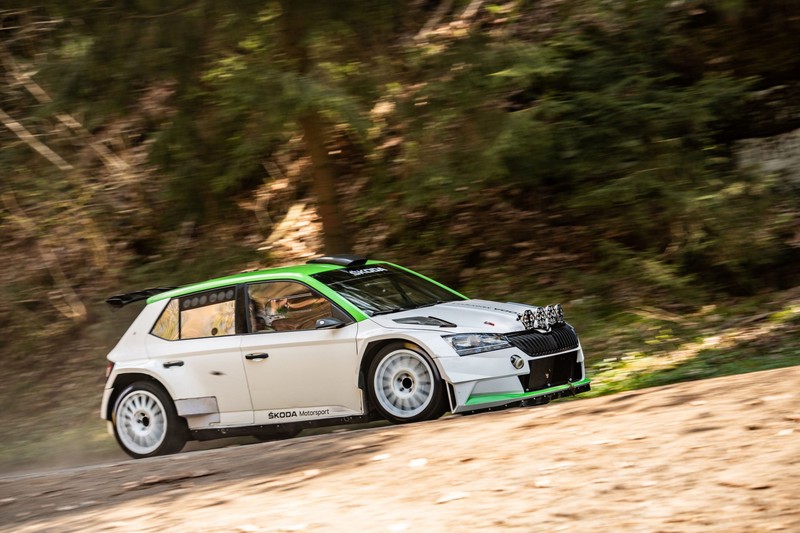 photo and videos from WRC and youtube