Hi, friends!
Kris Meeke is a new Toyota's star. He replaced Essapeka Lappi who left Toyota for Citroen. It looks like they just swap places but it's not that way. Meeke was fired from Citroen and Lappi was hired by the same team.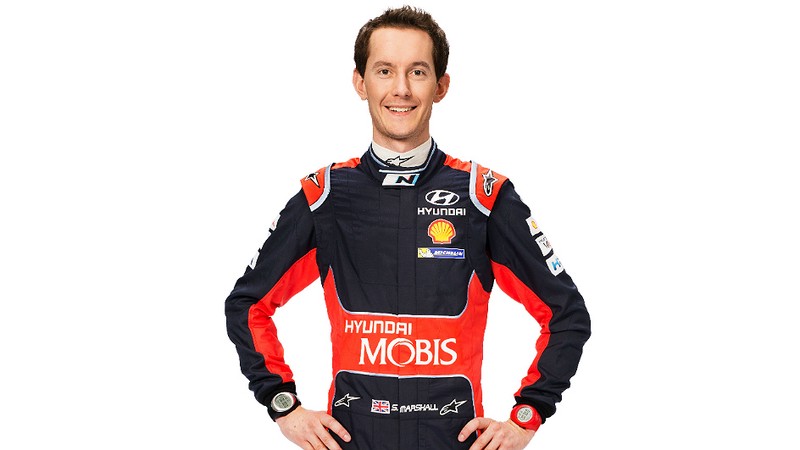 Meeke is a crash prone driver and that's was they gave him only one year contract at Toyota. Maybe it's better that way because now he will have to keep his place and earn another contract. You can't earn contract by crashing cars only. Works teams need wins, that's how they sell their road cars.
Toyota's team boss Makinen offered Meeke a contract a few years ago but they didn't have a car at that time. Now they have a car with potential potential and I would say that this is a last big chance for Meeke. He is 39 and there's plenty of young guns at the drivers market. It's now or never.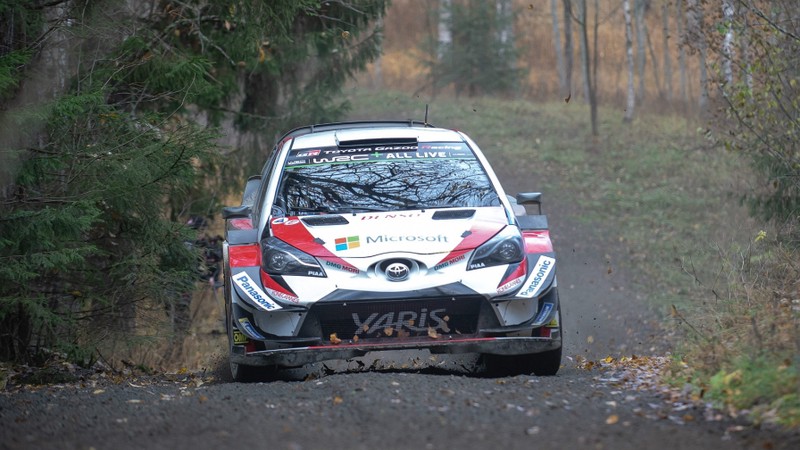 He parted ways with his regular co-driver Paul Nagle. What will be Nagle's new job, it's hard to predict because there's not much empty seats in the professional sport these days. He will have to find his job somewhere else.
Meeke found a new navigator in Seb Marshall, ex-Paddon's co-driver. Well, that's the professionalism these days. In one moment you have a job, in another you are jobless. That's it.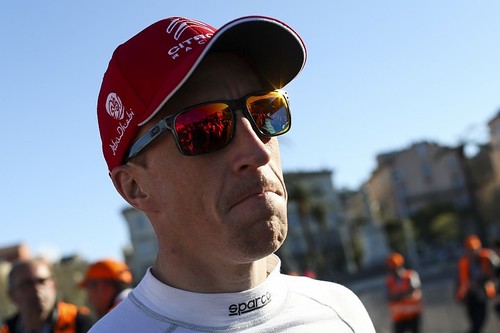 Thanks for photos and video to WRC.com and Youtube.
Enjoy some beer!
Cheers!