I wrote about Finnish manager Timo Joukhi who destroyed a WRC sport in a way because of his paying a works seats for some driver who never became a World Rally Champions.
Some people just don't see that you can't buy a trophy with money. You must earn it with your talent, dedication and work.
In the last 15 years we had only two WRC champions and that's because of the policy of buying/selling a works WRC seats. There's no hope from that policy.
Only talent and speed can bring something good to the sport.
The newest example of paying driver is Finn Teemu Suninen who is quick but I don't see him as a new WRC champion.
Some compare him with Ott Tanak but that's rubbish in my opinion.
Only futre will show us if this young man can bring some victory to his CV and that's not an easy task in the current WRC championship.
Just to remind you that Suninen drives for M-Sport Ford, semi-private team who sells their seats for years.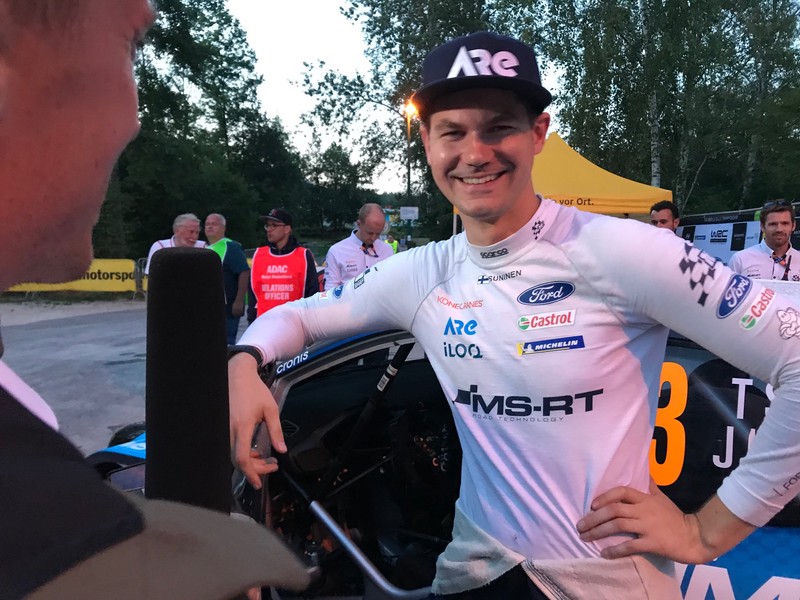 photo and video from WRC and youtube