You don't change the winning combination, don't you?! We all think the same.
M-Sport and Hyundai offered WRC Championship leader Estonian Ott Tanak a deal with six zeros but he refused them just to extend the contract with the current manufacturer Toyota who has the best car at the moment, to be honest.
So why to change the car if you already won four rallies this season with it?! No chance.
Tanak is clever driver and knows very good what to do for his career after the years of suffering in M-Sport private outfit.
Toyota has the budget to run the team at the highest level and where is the money, there are the results also. That's true.
We still don't know how many years are included in the contract but I guess it is the two or three years long deal.
Great job, Ott.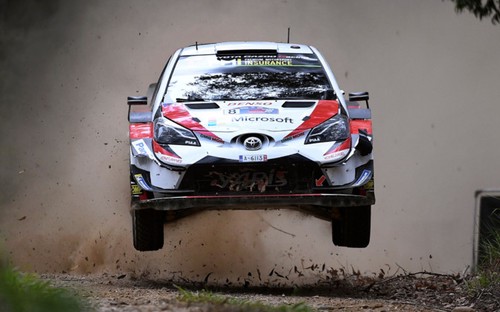 photo and video from WRC and youtube