Estonian Ott Tanak is in the second and final year of his contract with Toyota and he wants the problem about new contract for 2020 and beyond to be resolved as soon as possible.
Why is that?
Because he wants peace in his mind while battling for a driver's WRC crown.
And he has quality for the top results.
There is another story about Tanak and his old team called M-SPORT Ford. They want him back.
For that action they need millions because Tanak is now rallying super star.
M-SPORT owner Malcolm Wilson said that he has to sell some cars for that reason. Just to remind you that modern WRC cars cost 750 000€ each. That's where he sees money for Tanak's salary.
Let we see what will be from this.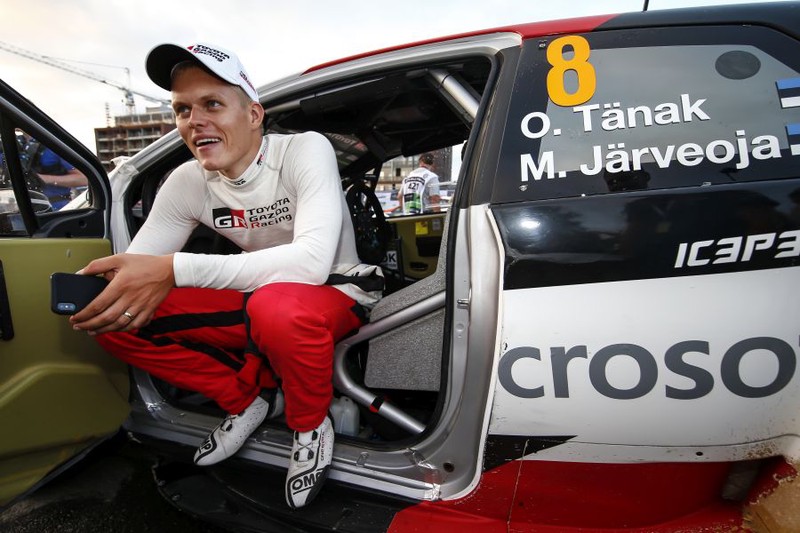 photo and video from WRC and youtube