All three top drivers from the Championship now has two wins each. Tanak's Toyota is the best car and today they showed that again.
Tanak is a great driver but not the best. His Toyota is what gives him an advantage. And he uses it well.
WRC Rally Chile is the newest event in the Championship and it was not orgsnized 100% good. On the shakedown and the first day of the rally it was lots of misunderstanding between rally officers.
But in the end it all finished well. Tanak won, Ogier took the lead of the Championship with the 2nd place and Neuville retired.
Next WRC rally is back in Europe, in Portugal
Results:
Tanak 3:15:53.8
Ogier +23.1
Loeb +30.2
Evans +1:36.7
Suninen +3:45.4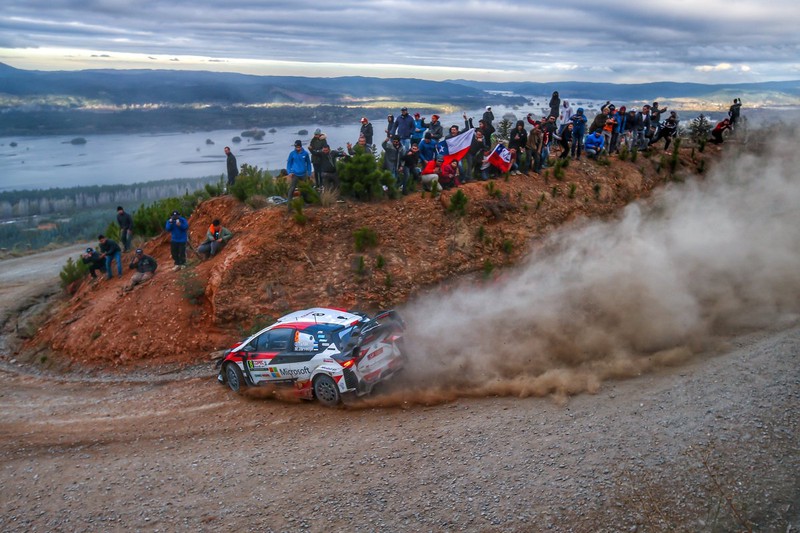 photo and video from WRC and youtube