Toyota had 1-2-3 lead for most of the rally but in the end only Estonian Ott Tanak saved his place and took his 9th WRC win.
With some more consistant drivers they should have comfortable lead right now six events of the season.
Meeke retired on the last special stage because he cutted too deep in the corner and destroyed the suspension of his Toyota Yaris WRC.
Neuville finished 2nd for Hyundai and current Champion Seb Ogier 3rd for still weak Citroen.
Ogier said some tough words against Hyundai's team boss Adamo because of the mean tactic against some drivers and especially Kris Meeke.
Some bad stuff is happening in WRC at the moment but this will pass soon, I guess.
Yeah, two M-Sport Ford drivers Suninen and Evans finished 4th and 5th and I have a feeling that with better pair of drivers, they could be the winners on some rallies from WRC.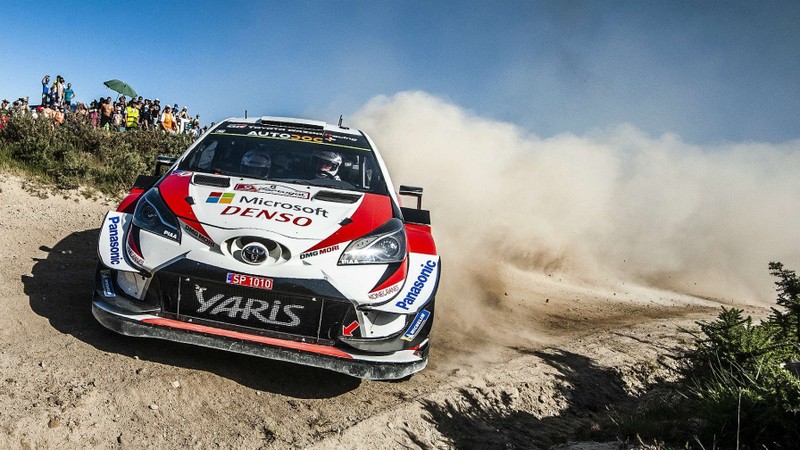 photo and video from WRC and youtube