Ex-Škoda works driver and last season M-Sport Ford rent-a-car WRC driver Pontus Tidemand will drive in this year's FIA European Rallycross Championship. This is the place where the most of the WRC drivers go when they can't find a job in a top category.
They all go into rally cross or to Dakar series if they are more lucky. These days it is so hard to find a job in motorsport. Especially where you can be paid for a drive.
Just to remind you that Tidemand won WRC2 class in Mexico in TOK Sport Škoda Fabia R5 Evo, the car without single sponsorship sticker. It seems that TOK Sport team wants to contest whole WRC2 championship and that means one rally outside Europe. This way they finished in the top 10 overall and that brought some points to Tidemand himself.
We will see how he will do in the FIA European Rallycross Championship series.
Yeah, the team will be Hedstroms Motorsport and car will be Volkswagen Polo.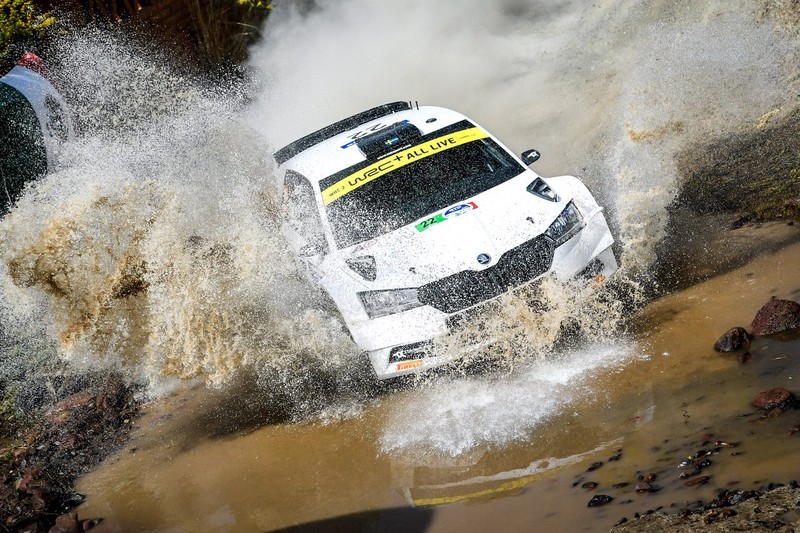 photo and video from WRC and youtube