Toyota World Rally Team already started to work on the next evolution of their Yaris WRC and that is the sign they are thinking long term. That's good for the sport after we lost Citroen a few months ago.
Well, Citroen was really bad when we compare it with other works teams. Even Ogier couldn't find some speed in it. There were also some problems with homologation jokers because Ogier couldn't get the new evo of the car to fight for the championship.
On the other hand, Toyota and Tanak showed the class of their own, they were on the top for the most of the time in 2019. That is the reason Tanak became WRC champion. Toyota would win even manufacturer's crown if they had better drivers then Latvala and Meeke.
Now Toyota started to test their new Yaris WRC and behind a wheel was Juho Hanninen, ex works driver with long history of success. Good for them and the sport.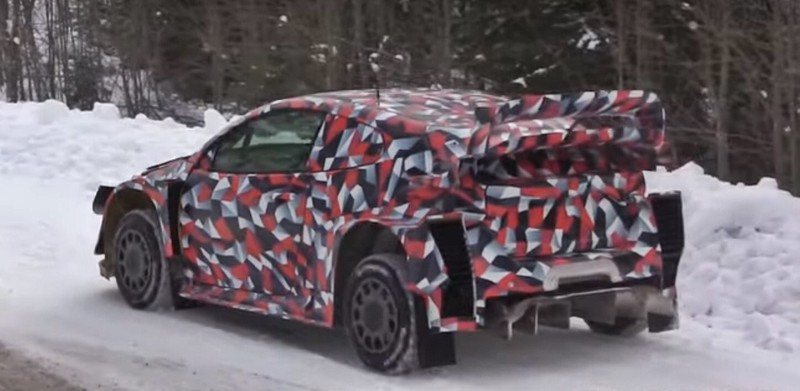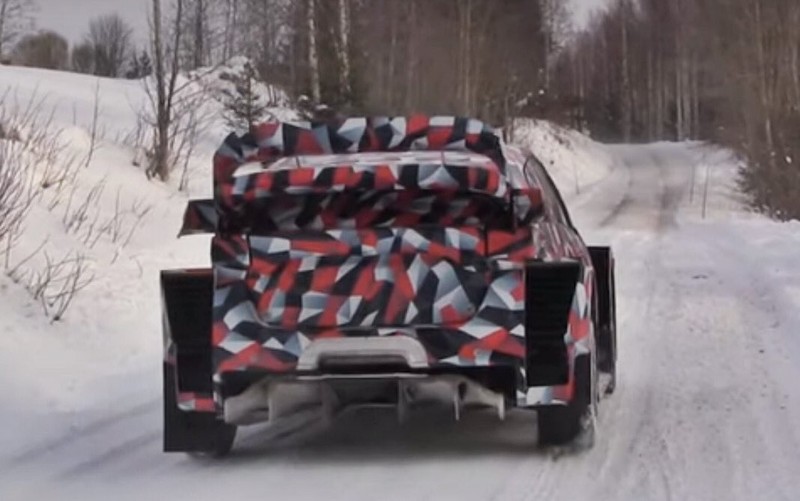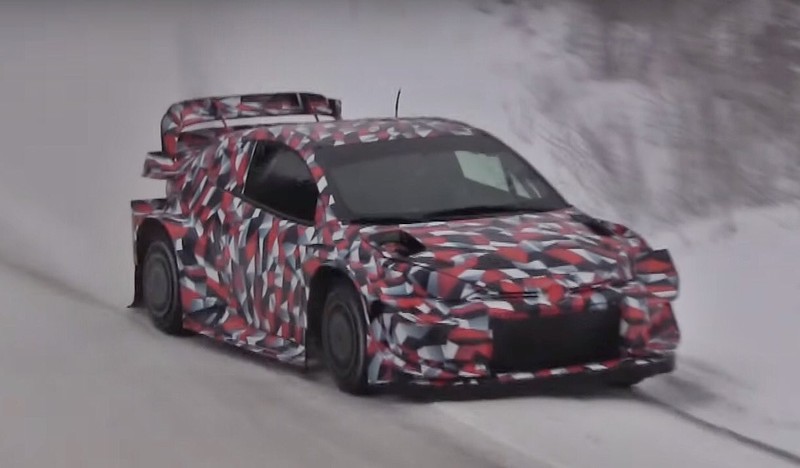 photo and video from WRC and youtube