Hi, friends!
FIA and RedBull TV promoter suggested that two days rallies would be the best idea if the complete season should be concluded.
They want to include postponed rallies into the 2nd part of the year but everybody know that it won't be an easy job because if the rule of two weeks quarantine stays after entering any country, the sport is nowhere.
It is hard to predict if anything will be until the end of season in the World Rally Championship.
I am also hoping for the best in our national rally championship because from 2020 I have two starts and two retirements - one gravel rally show and first round of our national rally championship which I started with my newer car.
I think that health is on the first place at this moment and nothing can go against this.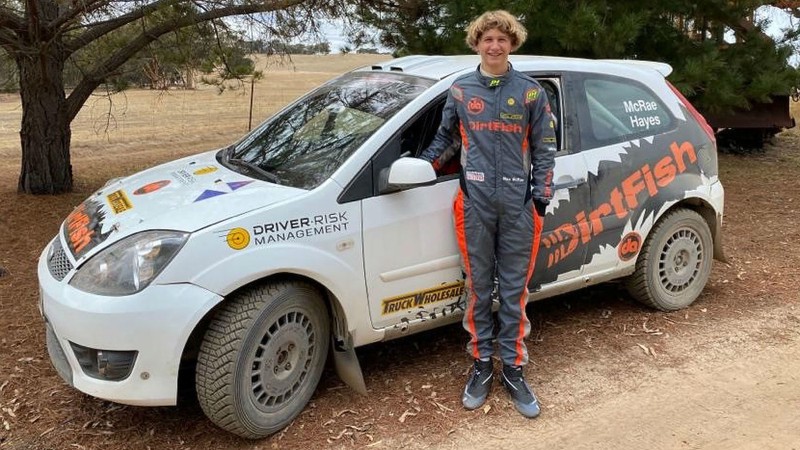 photo and video from WRC and youtube