World Rally Championship leader Thierry Neuville is in hospital after heavy accident he had at WRC Rally Chile.
Nerves are working hard for all the drivers and some of them live with that easy and some worse. It seems that Neuville has a stress problem because he couldn't win the championship so many times. I guess it all in the head.
Confidence has a vital role in rallying because it is the sport of nerves, not of muscles.
Watch this terrible crash from Neuville. Don't worry, he is ok, nothing broken after all.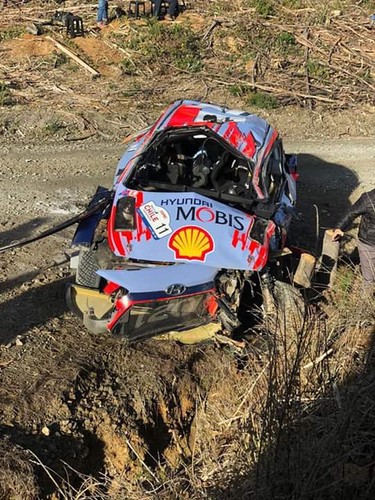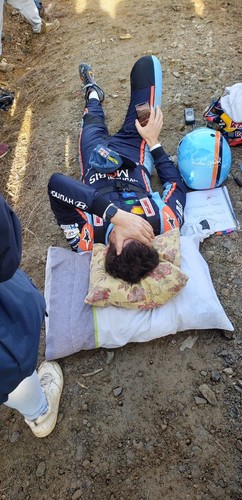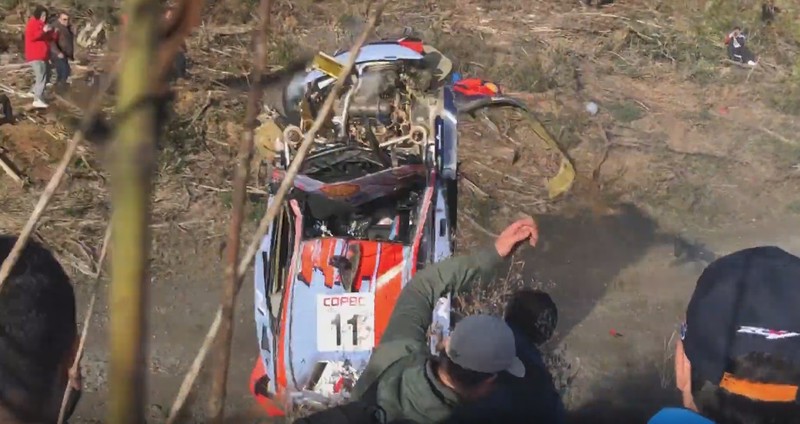 photos and video from WRC and youtube