There's usually lots of entries for a German WRC event because it is a tarmac event and if you don't go off you can't destroy the car that much as on a rocky gravel rally. Chassis just doesn't suffer that much on tarmac which is pretty understandable.
Just try to drive your daily car on some gravel road and you will quickly find out that you feel sorry for it.
As on every pther WRC event, WRC2 teams get their opportunity to test their R5 cars and this time it was the same.
Teams and drivers gave all the best of themselves and you can see it from the video I found on internet.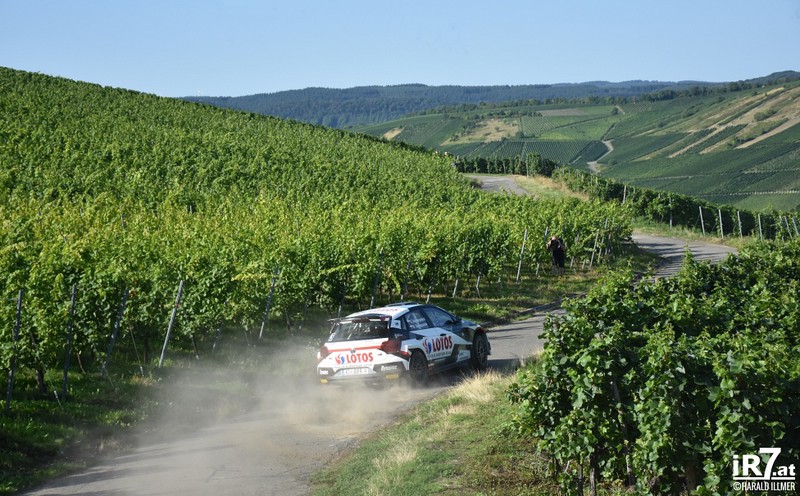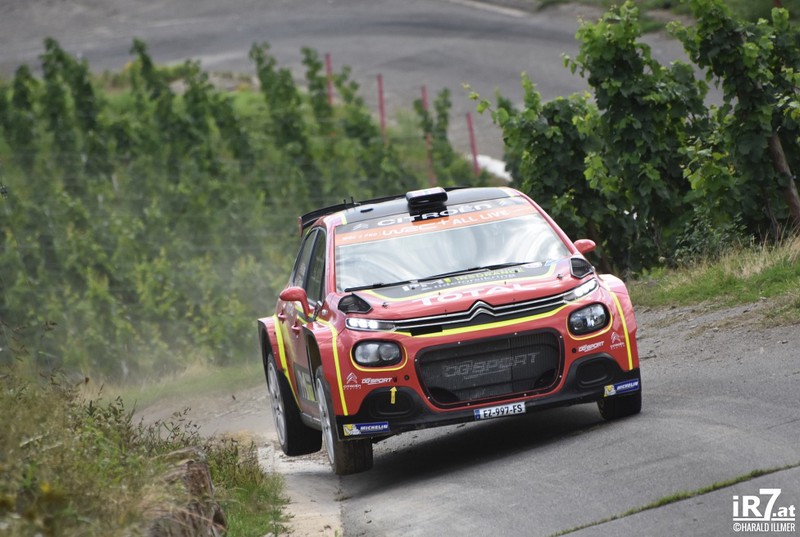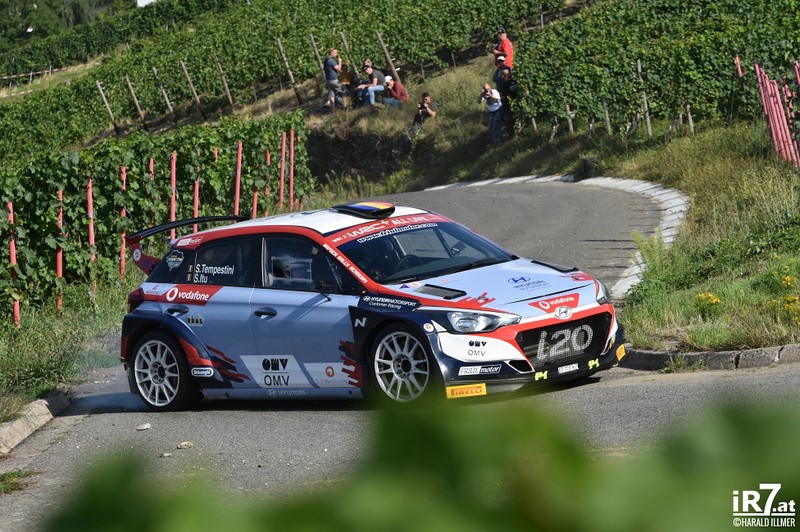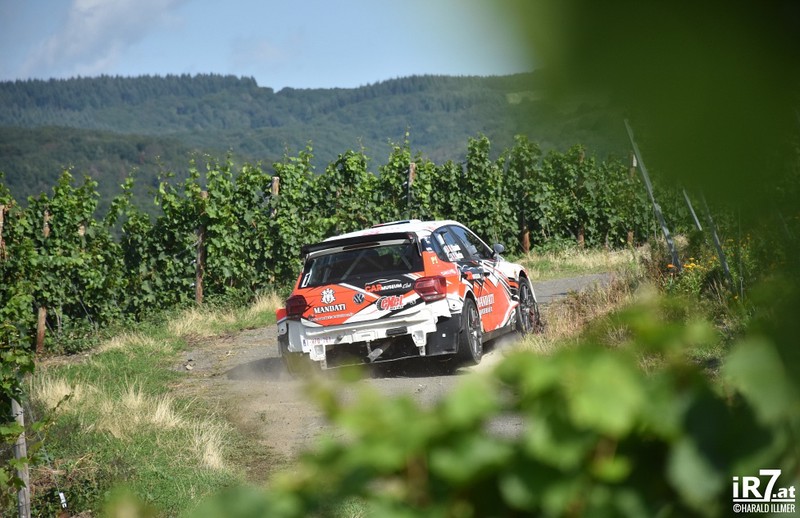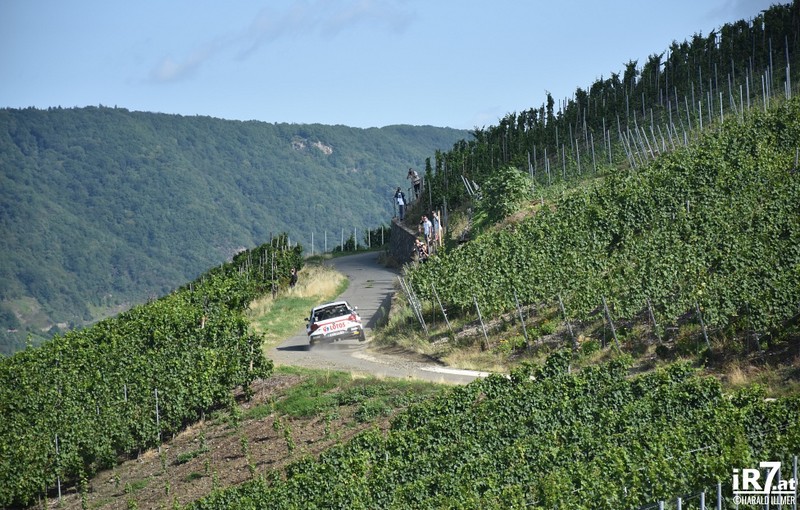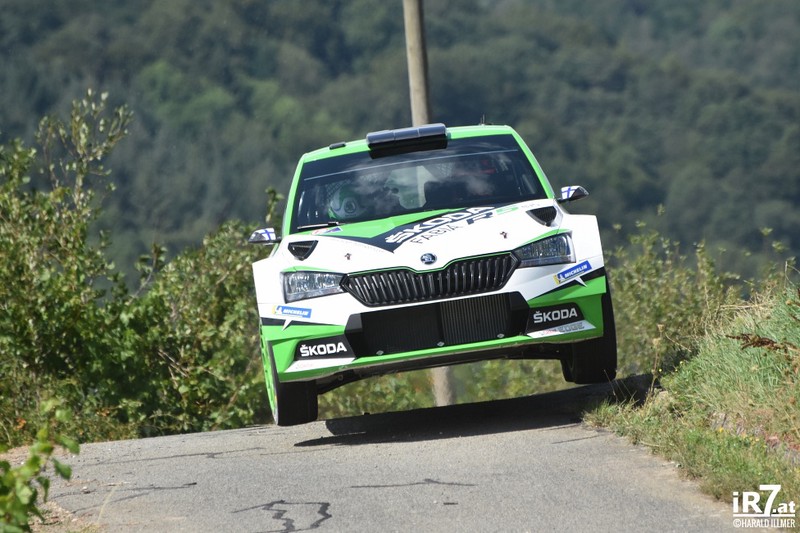 photo and video from ir7.at and youtube