Hi, friends!
Toyota is a Japanese manufacturer and they would like to see a Japanese driver behind a wheel of their car. So they decided to invest in their drivers: young Arai and another driver with maybe more potential Takamoto Katsuta. Just to remind all the new WRC fans that younger Arari is the son of ex-works Subaru driver Toshi Arai who used to be part of their official team.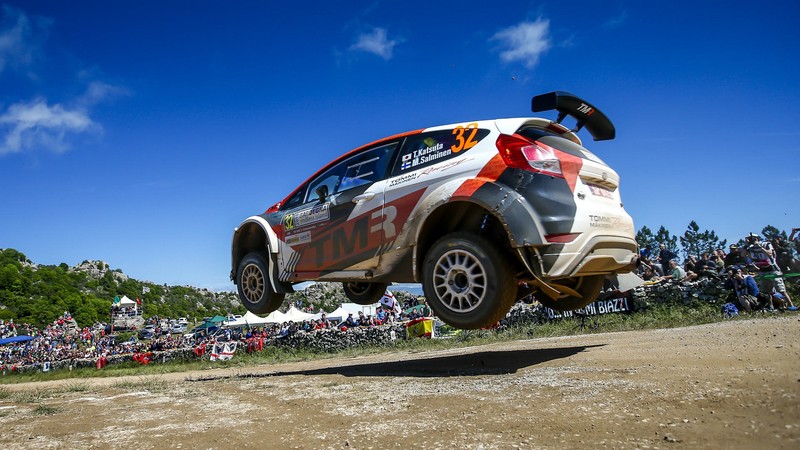 Now they let Katsuta a chance to test the new Toyoa Yaris WRC and it's a great opportunity for a young driver to test a such car. They say that test was in Finland and Finland has a very fast and open gravel roads where only fastest and bravest have guts to push it to the maximum.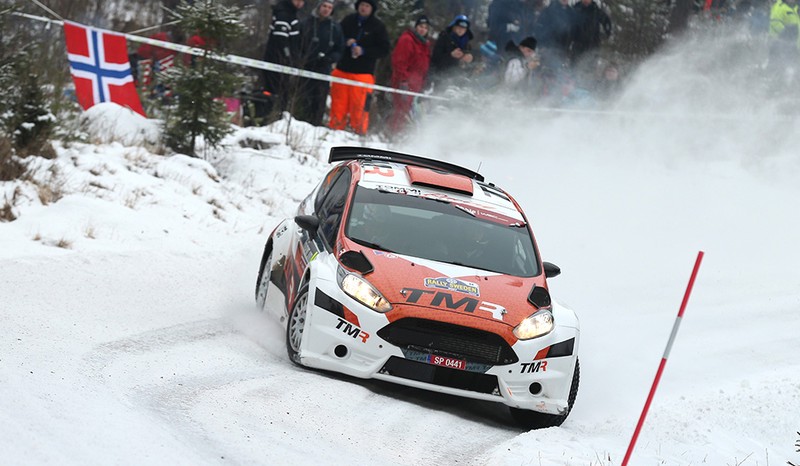 From the test and onboard camera we can see that Takamoto Katsuta thinks in the best way and he wants the maximum from the car. If only we can compare his times from the testing with the times from their number one driver Ott Tanak. Only time will tell how good is their Japanese driver and it is good to invest in him only because he is Japanese.
Thanks for photos and video to WRC.com and Youtube.
Enjoy some beer!
Cheers!