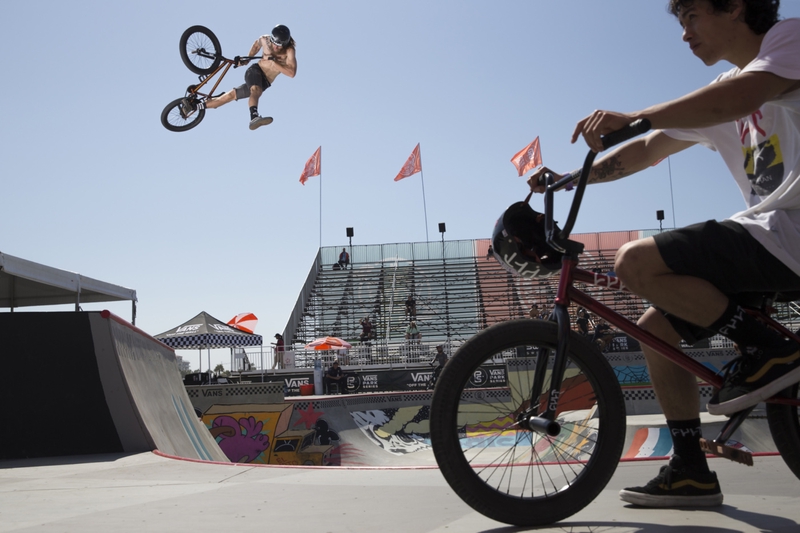 March 23rd marked the beginning of the second annual Vans BMX Pro Cup series, and as it's around only halfway, through it's a great time to get involved if you haven't already.
The Vans Pro Cup is a series of competitions that consist of Regional Qualifiers, Pro Cup Tour Semi-Finals, Pro-Cup Tour Finals and finally a Pro-Cup World Championship. Across a seven month period, the series (which is free for spectators to attend) visits four continents and invites riders from across the globe to take part in its acclaimed competitions. With $50USD and a YouTube video of your skills, anybody over the age of 16 can request to register and compete on the global stage for their share of the $155,000 prize.
The series focuses on the 'Park' discipline of BMX, as opposed to 'Street', 'Trails', 'Vert' or 'Flatland'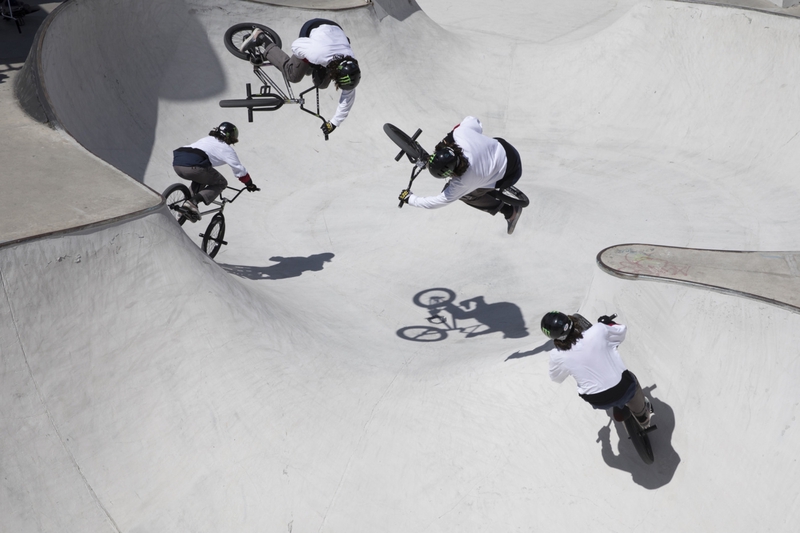 The stages
Santiago, Chile – March 23 & 25.
Sydney, Australia – April 27& 29.
Pennsylvania and California, USA – June 28, August 3 & August 5.
Guadalajara, Mexico – August 24, August 25 & August 26.
Malaga, Spain – September 21, September 22 & September 23.
Each stop holds its own action-packed Qualifiers, Semi-Finals and Finals, crowning a Series champion for each country that the competition lands in. The highest scorers of each Series' Final enter the World Championship Final, which you can guarantee will be made up of a who's-who of professional riders and a good handful of new prospects.

This year the World Championship Final takes place in Spain's famed 'Ruben Alcantara's Skatepark Malaga', a phenomenal 10,000 sq. meters of skatepark designed by, and named after, BMX legend and veteran pro rider, Ruben Alcantara.
The Chile, Australia and USA events have already happened, and they were as white-knuckle as always.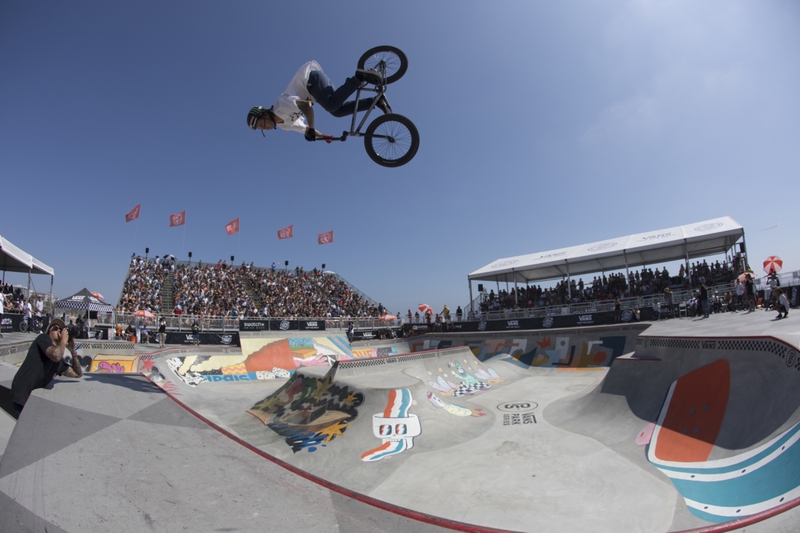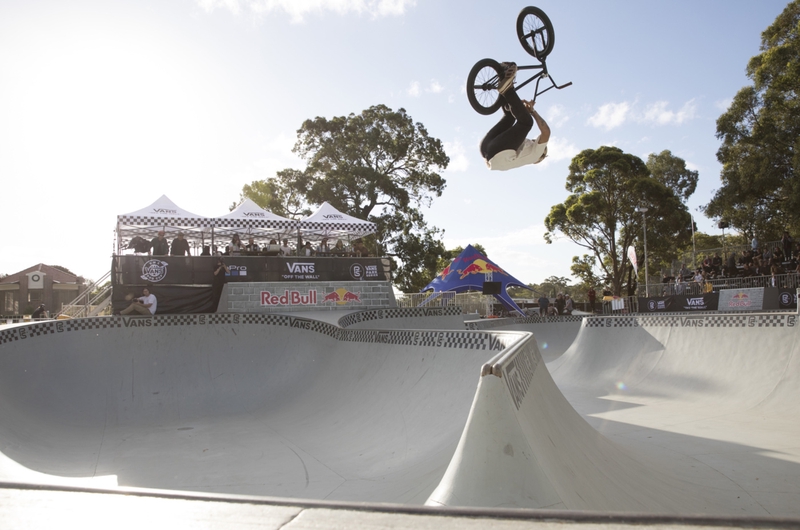 Vans stream the live competitions free from their site, www.vansbmxprocup.com, but if you've missed them so far they also regularly put out highlight reels. Catch up with the latest action below!

Tune into the stream on the 24th August for the next round of death defying acts, high-flying athletics, beautiful weather, big smiles and an all-around good time!