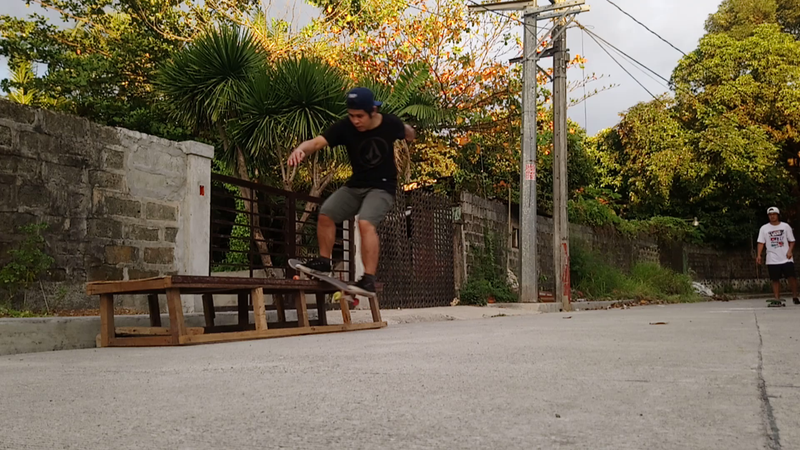 Good Day, All Scorum Community!

Last January of this year I skated once a week with my crew and the other crew to having fun, bonding together and try some new tricks, but I feel my body weight is really heavy and my skate style is not like just anymore, but some of my favorite tricks still on me and I can do that whole day.
On my previous blog, we play skateboard in front of my friend's house and this time we down on the road maybe ten blocks away on their house. The road is straight, but there is so many small stones and pebbles that are not good for us because if you can hit the small stone you can possibly smack into the ground.
As always I'm warming up first to stretch my joint and my body before I tried heavy tricks you know just like other sports. I tried some Ollie's Pop Shuv-it and some flat ground tricks we also set up the Rail and Ledge on the road, we put some wax on the rail, ledge and under the deck to easily slide and grind.
I set up my phone put into the monopod click the camera, because I started for filming shot more footages like I said I love filming skate I can filming while I'm riding with the skateboard and use a tripod put it to the ground down below you can see some of our skate footage.
FAKIE HALF CAB TAILSLIDE BY MARK
Mark tried a Fakie Half Cab Tailslide on the ledge and he can do it he perfectly rolls that tricks.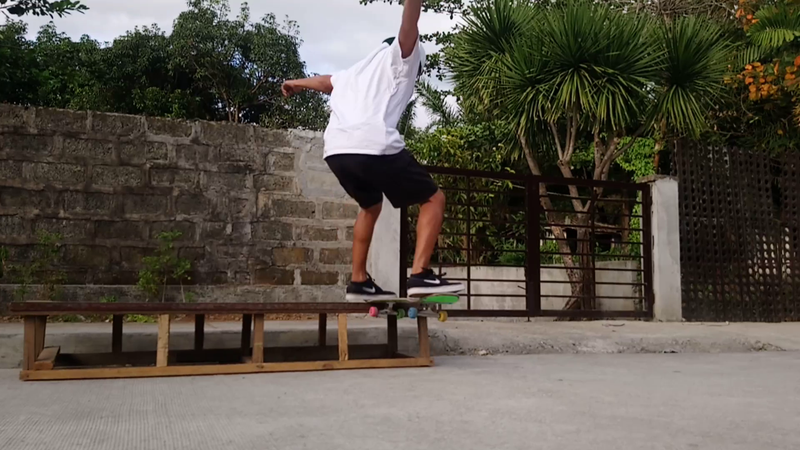 CROOK GRIND ON THE LEDGE BY MARK
Crook Grind is Mark one of the best trick he can do it always perfectly.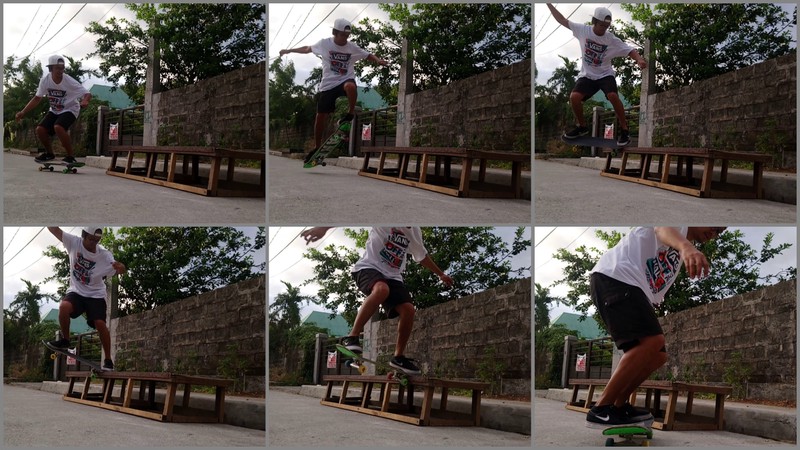 OLLIE 50-50 FIVE-0 BY LAWRENCE
Lawrence is one the youngest member of my crew many years he is really good on skateboarding he perfectly lands it the Ollie 50-50 Five-O on the ledge.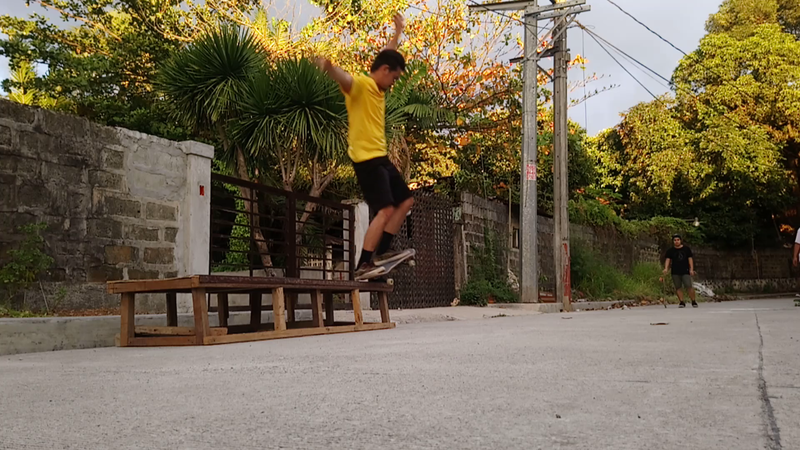 VARIAL FLIP BY TOFFER
Varial Flip is one of my favorite tricks on the flat and I can drop this tricks Varial Flip is a combination of Pop Shuv-It and Kickflip.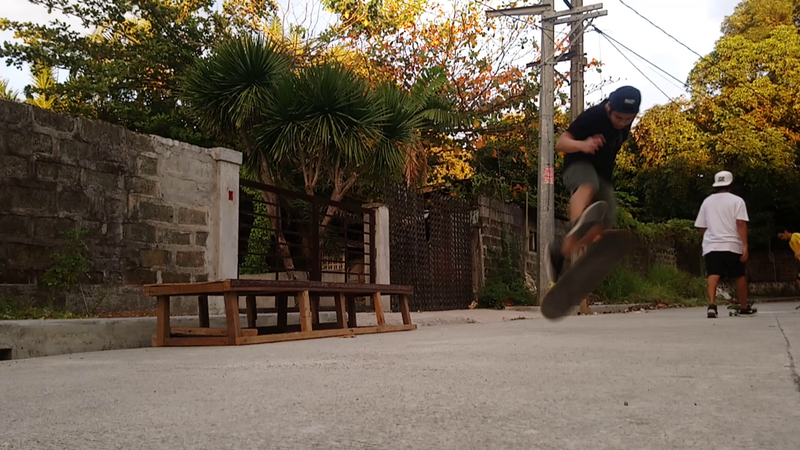 ---
I've been playing skateboarding since 2005 and start filming and editing since 2011. On TWS skate video you'll find a random of tricks and behind of skateboarding, we are not pro skate we just skate for fun and I really love this.
Best Regards,
@toffer