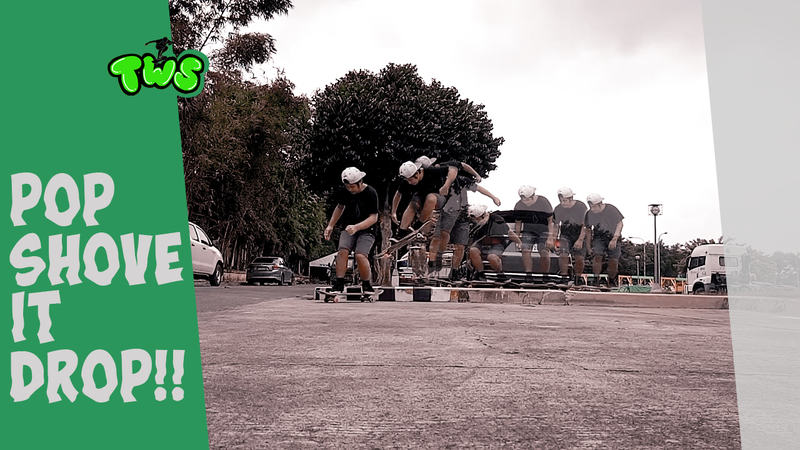 Hey guys!
Today I want to share to you one of my favorite drops tricks the 'Pop Shove-It Drop' I can drop this trick at the walkway and other drop obstacles with 3 feet high. I land this trick with only two tries I don't spend more time to drop this trick because I know what exactly I'm doing. Some of my crewmates said that my Pop Shove-It is a little bit high than others maybe because I know the secret how to get a Pop Shove-It high. Every time that I'm doing this trick I put more pressure on my back foot to pop the board high.
Every skateboarder has a different style and technique and I always trust my technique to execute perfectly the Pop Shove-It. Pop Shove-It is a super basic trick but If you want to drop this trick that is a not so much easy as you think. Every tricks that you want to drop is a little bit difficult than the flat ground tricks because If you do wrong it can that your whole body smack into the ground just like what happened to me when I tried to drop the Fakie Frontside Bigspin my body smacks into the ground and that is really hurt but you know that is part of the game.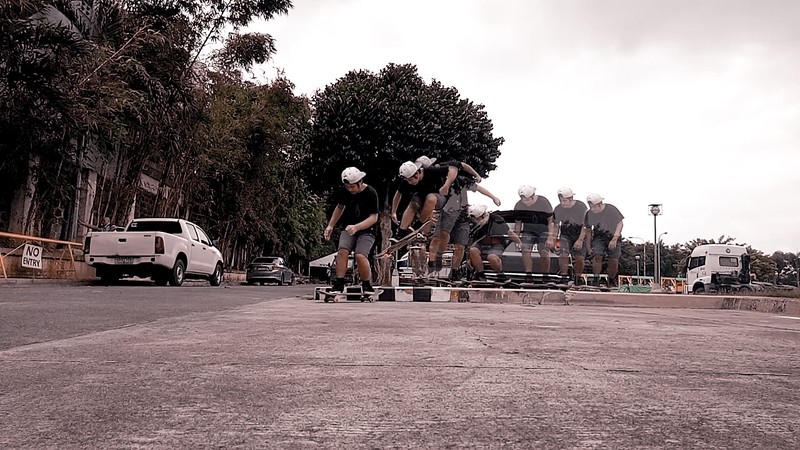 POP SHOVE-IT DROP BY ME:
I provide some of the clips how can I drop that trick you can see how can I do that from first to last. I like how my body bent into the air with my board and I tried that my board stays on my foot before it lands into that ground.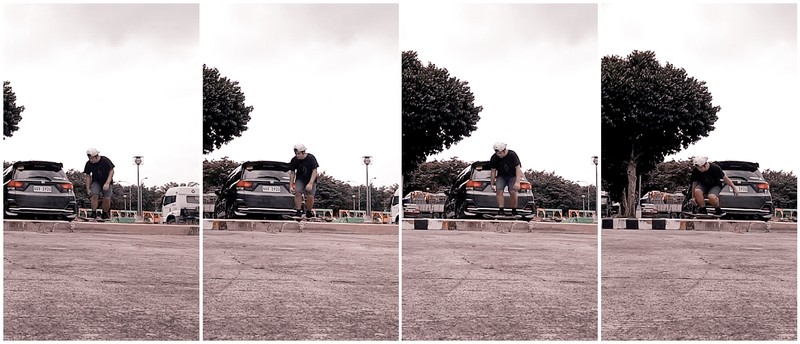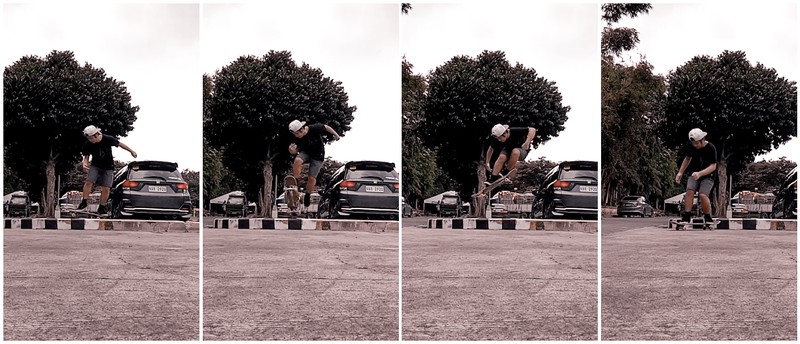 Thanks For Visiting My Article I appreciate Your Precious Time!
Best Regards, @toffer