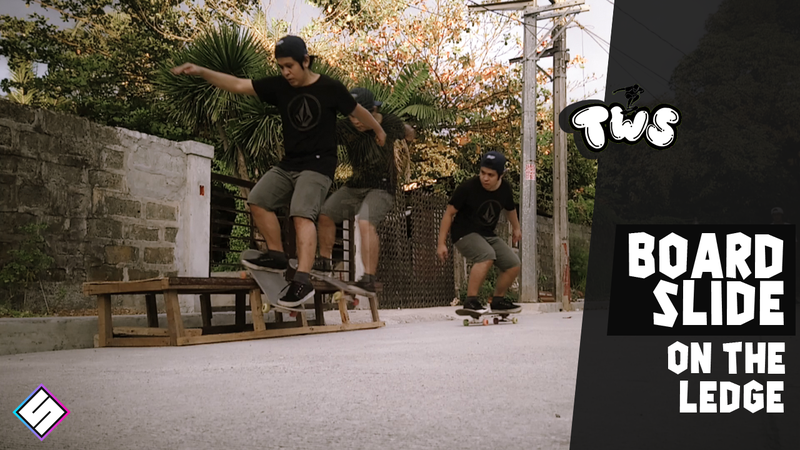 Hey guys!
Here is another skate episode this time I want to show you how I practicing the Boardslide on the Ledge instead of on the rail I like when I tried to slide my board on the ledge. The definition of the Boardslide on the Ledge for me it's not so hard but not so easy too but that is fun. I'm a dedicated guy who loves practicing a one-trick and never stopped until I perfectly execute that trick.
Before to do the Boardslide that make sure you have a Frontside 180 Ollie or Backside 180 Ollie. Every time I'm doing the Boardslide I don't pop the board too much I just lay my board on the ledge and keeping slide for me the secret about the Boardslide is the speed. The more that I up the speed the longer the slide that I do and the other important thing is that you make you put some wax under your board. Down below you can see the progress of my Boardslide on the Ledge I won't able to execute the Board on this episode.
THE BOARDSLIDE ON THE LEDGE:
On this first footage, I preparing my body's rotating in 90 degrees to take on the ledge as you can see my body's lean toward into the ledge.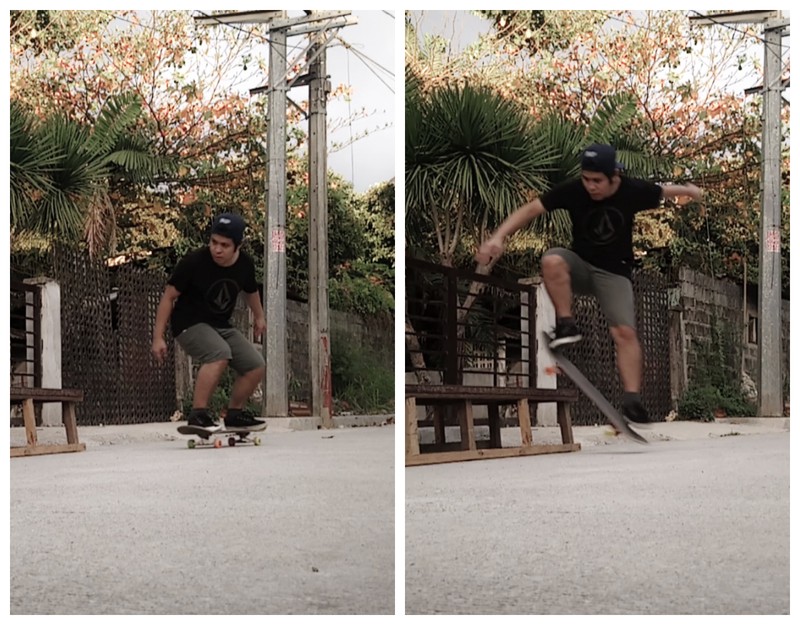 Now here is the second footage as you can see I completely land my board at the top of the ledge and I tried to balance my body to stay over the board.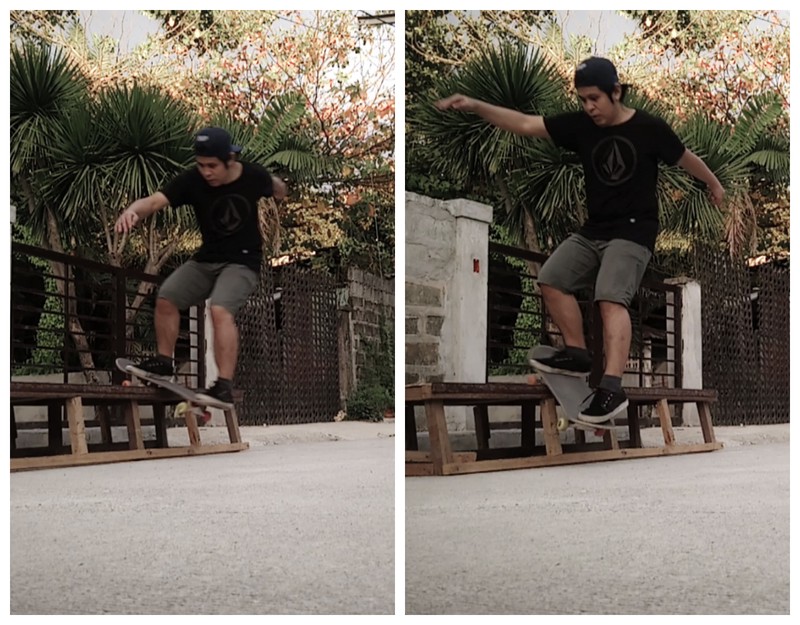 Here is the last footage now I'm losing my balance and I kick the board out the reason I'm out of my balance and I won't able to execute the Boardslide on the ledge.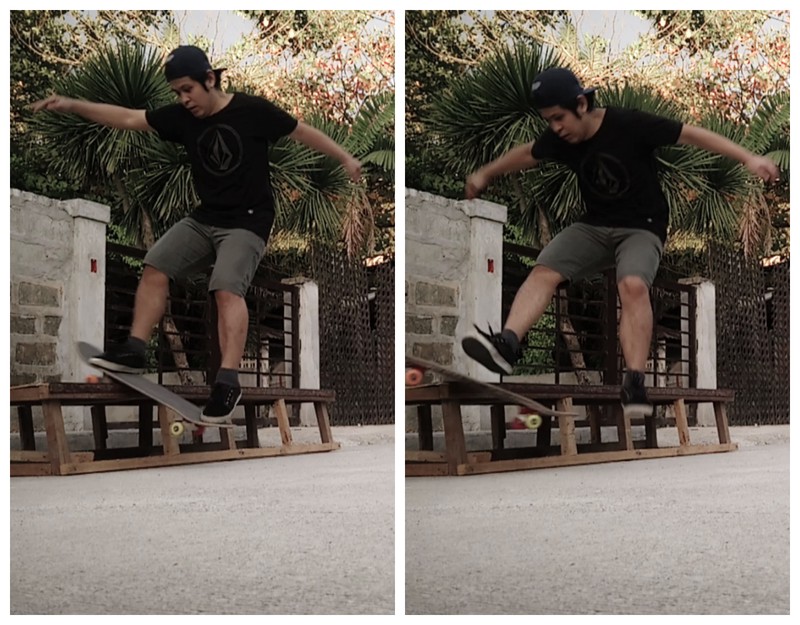 ---
PS: All photographs are mine, taken with my Sony Xperia XA1 smartphone. Thanks For Visiting My Article I appreciate Your Precious Time!
Best Regards, @toffer