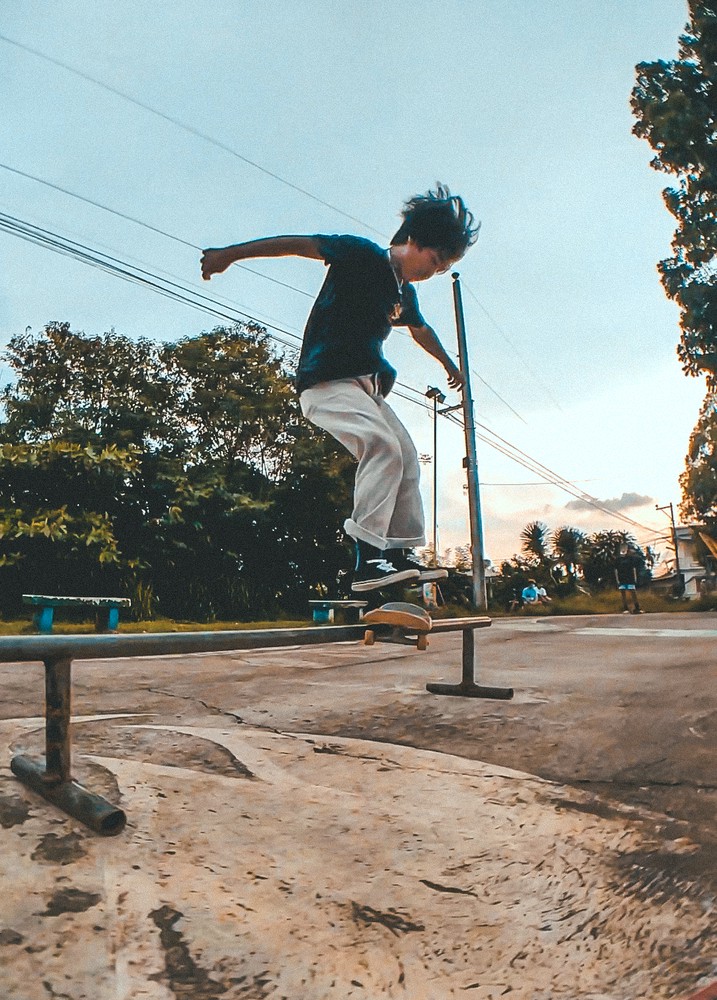 Hey guys! I would like to introduce to you one of our homies name Miguel Leyva the youngest rider in the TWS crew. I wanted to share with you his insane trick called Frontside Boardslide Body Varial Or Frontside Boardslide Sex Change. The Frontside Boardslide Body Varial is a combination of fs boardslide and body varial to do that make sure you have a regular fs boardslide and the body varial is kinda basic body rotation.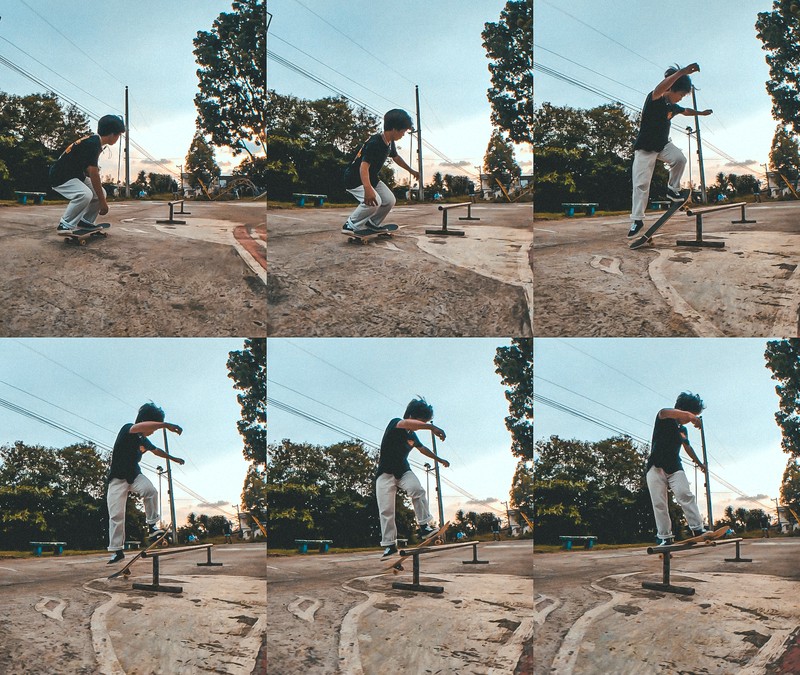 Miguel has a good body balance in rail that's why he can rotate his body while he sliding his fs boardslide. I must say the fs boardslide body varial is one of the toughest tricks of Miguel that he owned and he is the only one of our crew that has that trick. The fs boardslide body varial is one of the coolest slide tricks that I've seen in person but that trick is one a dangerous trick also because it wouldn't able to balance your body after the rotation you definitely smack on the ground.
Down below you can see the image of Miguel's fs boardslide body varial.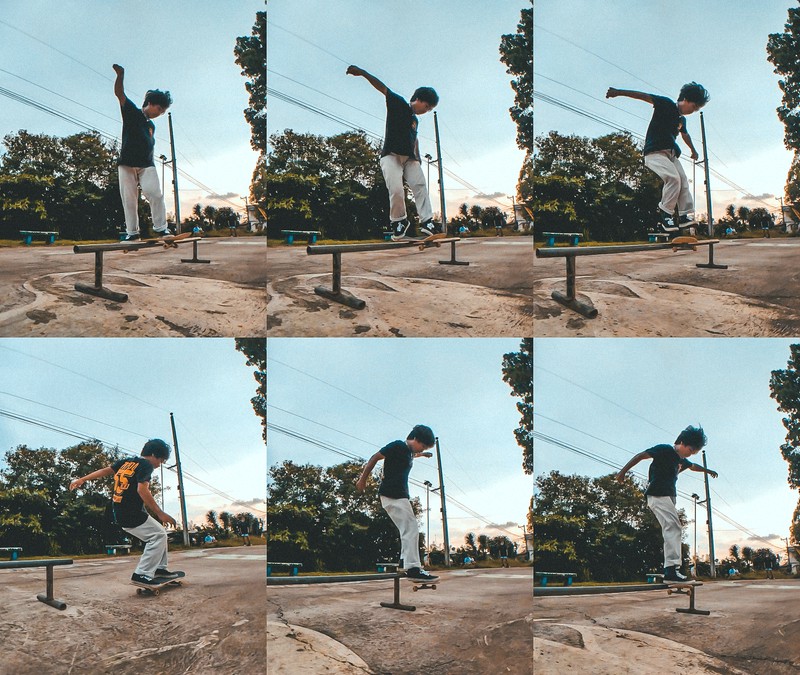 ---
Please Note: I've been playing skateboarding since 2005 and start filming and editing in 2011. On the TWS skate video, you'll find a random of tricks and behind skateboarding, we are not pro skaters we just skate for fun and I really love this.
---
"WE SKATE FOR FUN NOT FOR AGENDAS"
---
-Subscribe To My Youtube Channel: http://bit.ly/2WtHrua
-Follow My Instagram Account: @allanlarga
Thanks For Visiting My Article I appreciate Your Precious Time!
Best Regards, @toffer